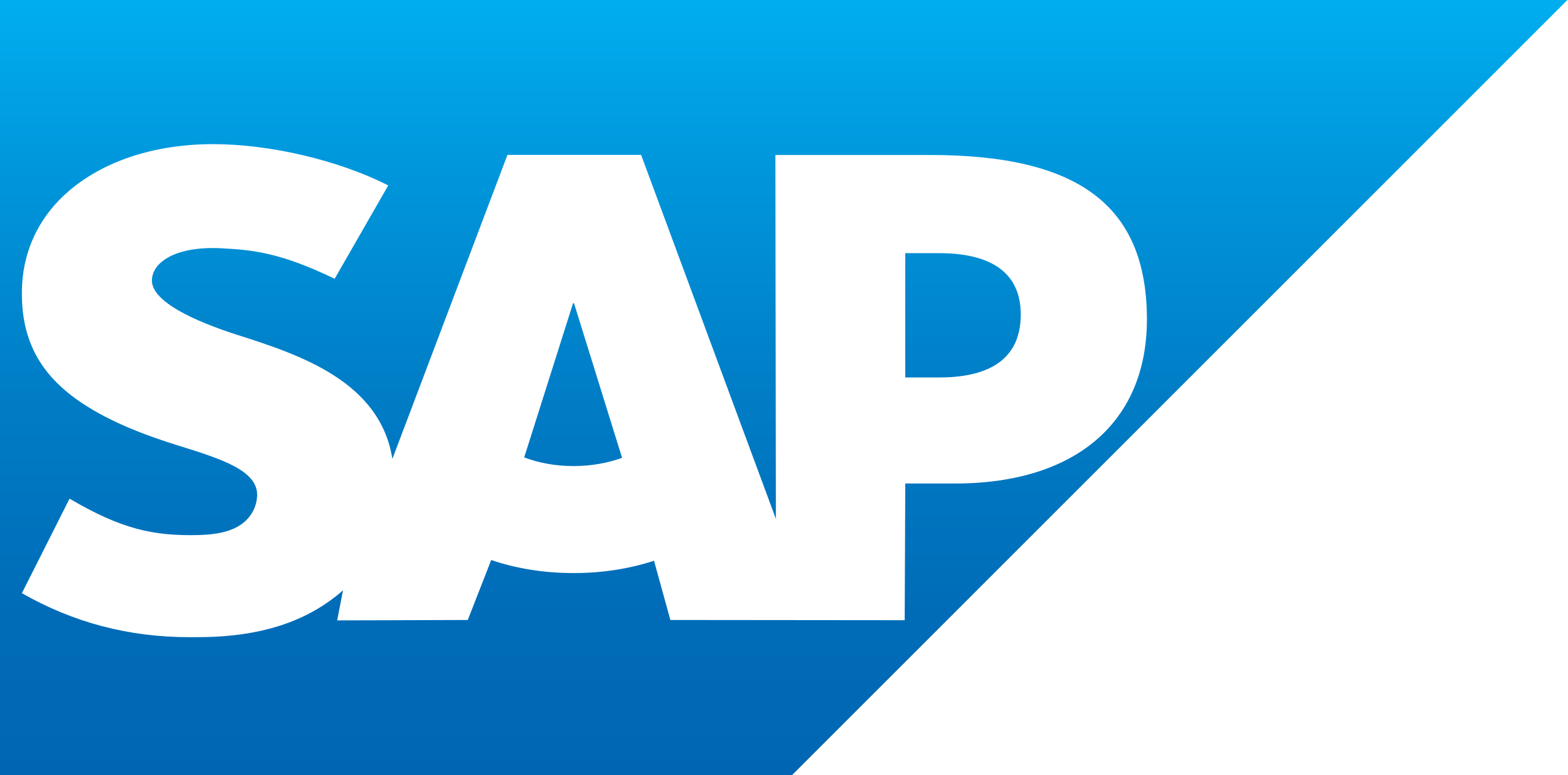 SAP Runs SAP: Connecting Procurement Strategy with Execution for Improved Employee and Customer Experiences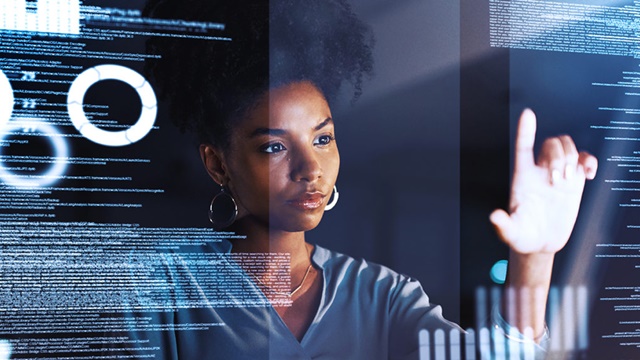 The mission of multinational software company SAP is to help the world run better and improve people's lives. To support this vision, SAP's Procurement organization developed an innovative, strategic approach based on existing and future trends and facts, including controlled initiatives and the measurement of results to help ensure continuous improvement. SAP leverages thought leadership and best practices to help align procurement strategy and execution as well as improve customer experiences and employee satisfaction.
Download the case study to understand the unified approach and processes for procurement strategy management, from goal definition to execution.