Safeguarding Security for Remote and Hybrid Environments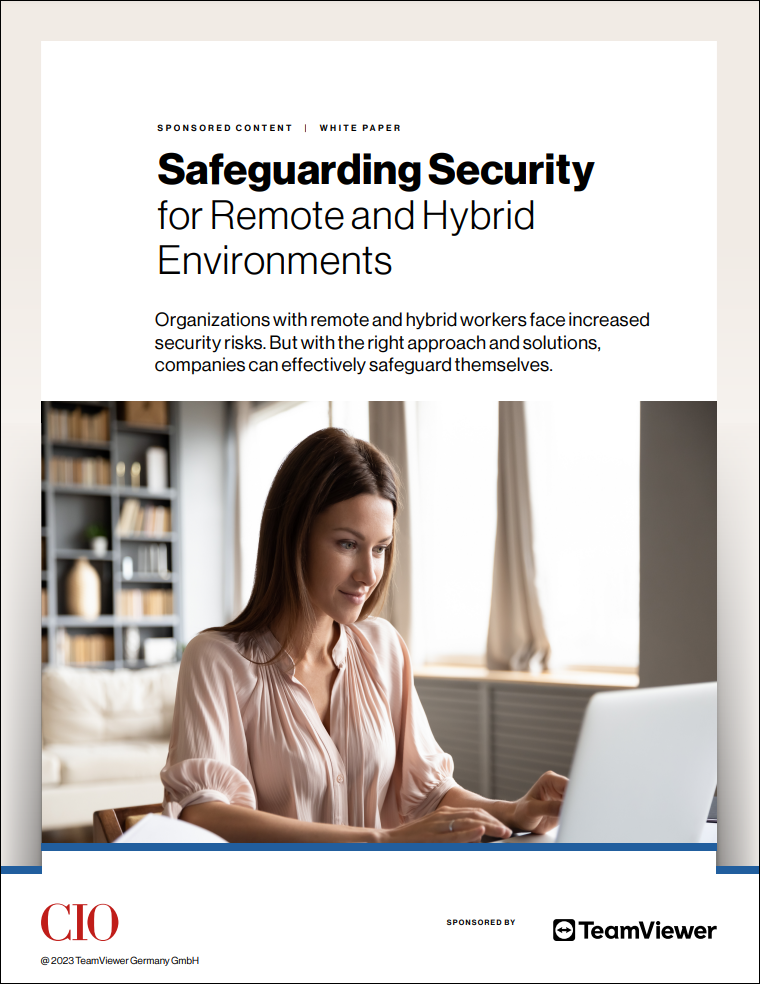 The rise of remote work brings all manner of IT concerns. To stay one step ahead of cyber threats, your company's security strategy requires continuous attention, monitoring, and re-evaluation.
Are your tools, frameworks, and approaches secure enough to safeguard remote and hybrid work? Read this whitepaper for the latest security challenges and what the experts recommend for better remote monitoring and management.
Network and remote device vulnerabilities
Cyberattacks
Data loss
Insufficient IT oversight