Robust Technology Tools for Growing Real Estate Brokerages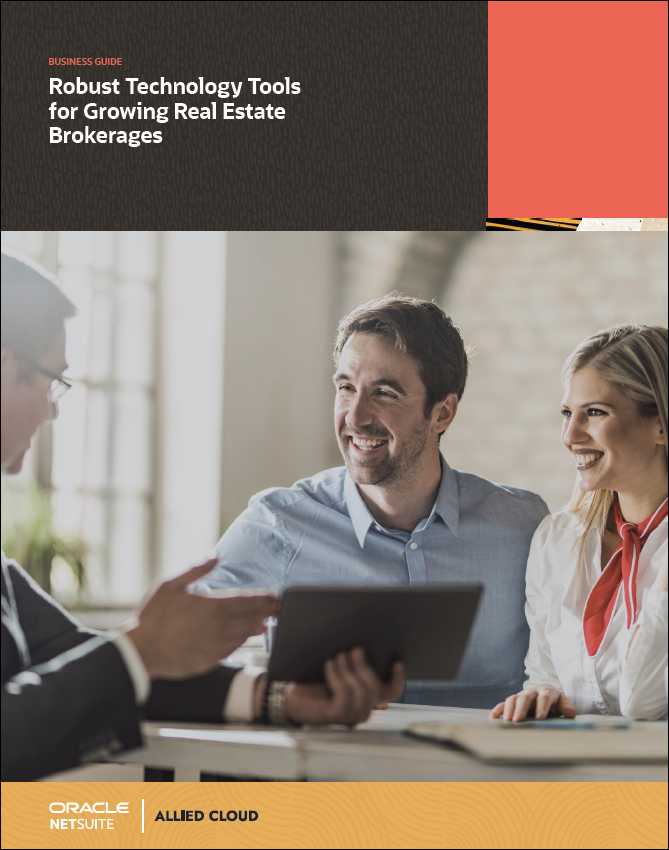 Running a successful real estate brokerage can be a lot like herding cats. Whether it's a single office operation, a regional brokerage or a multinational franchise, the daily challenges include working with budget constraints, managing a workforce of independent contractors, fending off competition from non-traditional markets and staying solvent in fluctuating market conditions.
To overcome these obstacles, real estate companies need robust technology tools that streamline their workflows and increase business efficiency. Check out this business guide to delve into the key issues that are keeping real estate brokerages up at night and see how a market-leading cloud Enterprise Resource Planning (ERP) solution combined with an implementation team that understands the real estate industry can help brokers take their businesses to the next level.