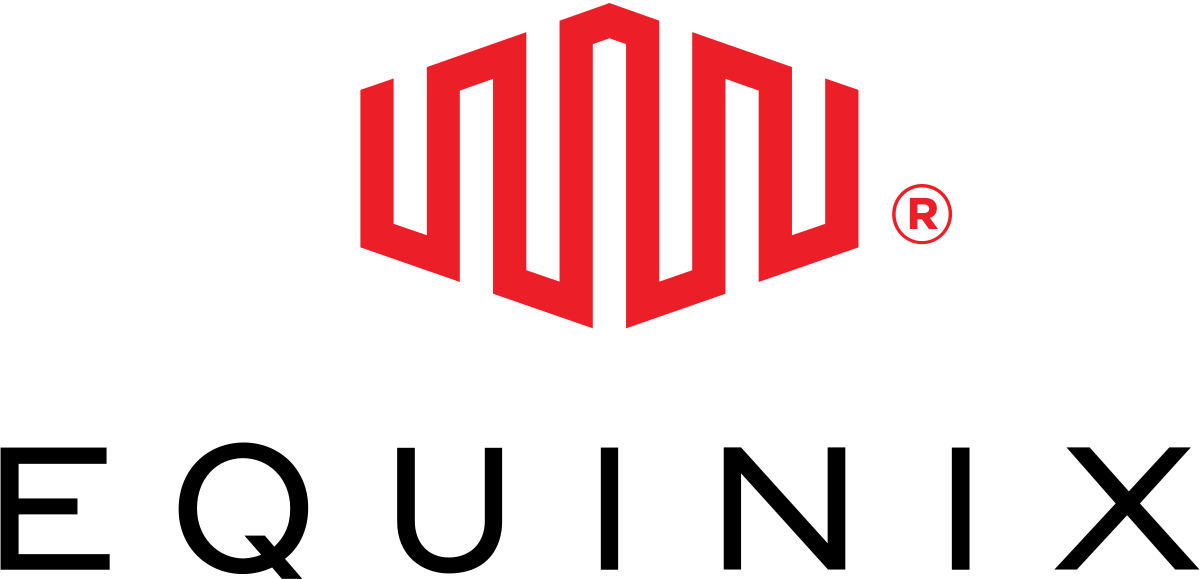 Transform your IT to enable a more agile future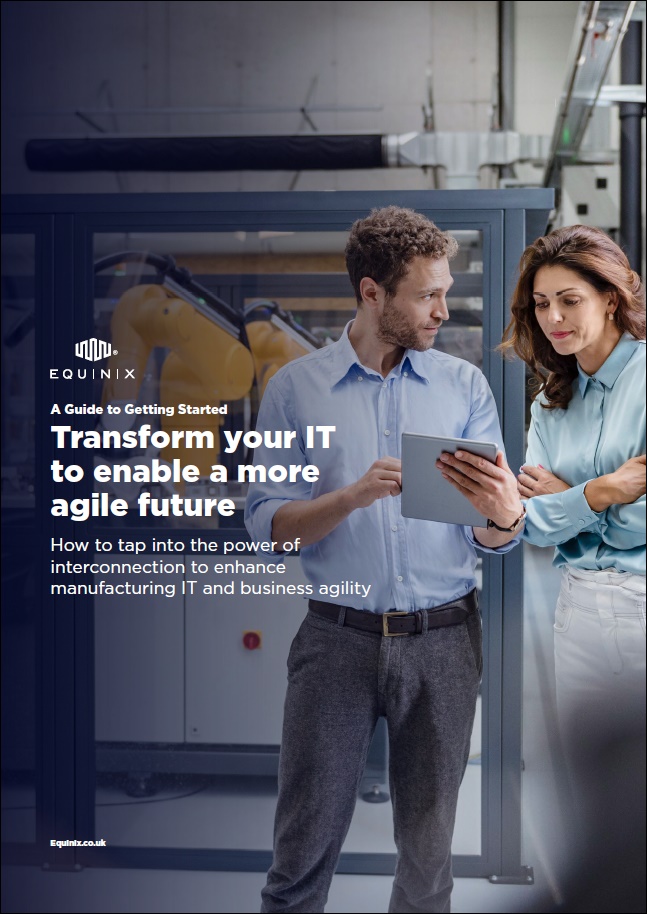 How to tap into the power of interconnection to enhance manufacturing IT and business agility
59% of manufacturers say their success is defined by their ability to meet on-time deliveries consistently.
In this guide, we look at:
Why greater IT agility is essential for global manufacturing operations.
Why IT architectures must be re-imagined to meet changing business needs for today and tomorrow.
How manufacturers can take advantage of interconnection services to build more dynamic, flexible IT infrastructures.