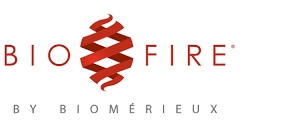 A Gastrointestinal PCR Panel Improves Clinical Management and Lowers Health Care Costs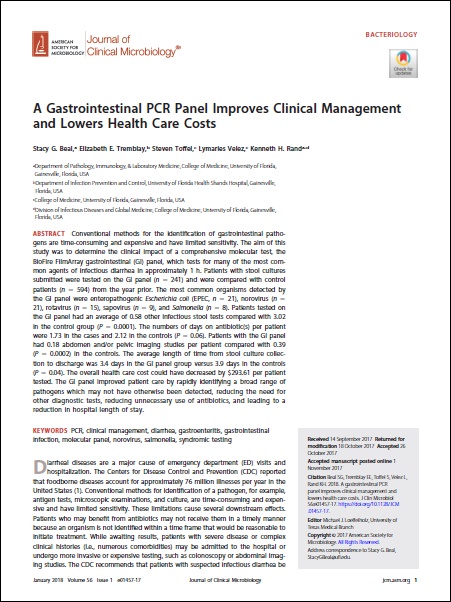 Multiplex gastrointestinal panels have the potential to increase the detection of important pathogens. This coupled with a rapid turnaround time has several downstream effects, such as more appropriate use of antibiotics and isolation.
This study is aimed to determine the clinical impact of a new comprehensive molecular panel, the FilmArray gastrointestinal panel (GI panel) (BioFire Diagnostics, Salt Lake City, UT).