Private Networks for Transportation & Logistics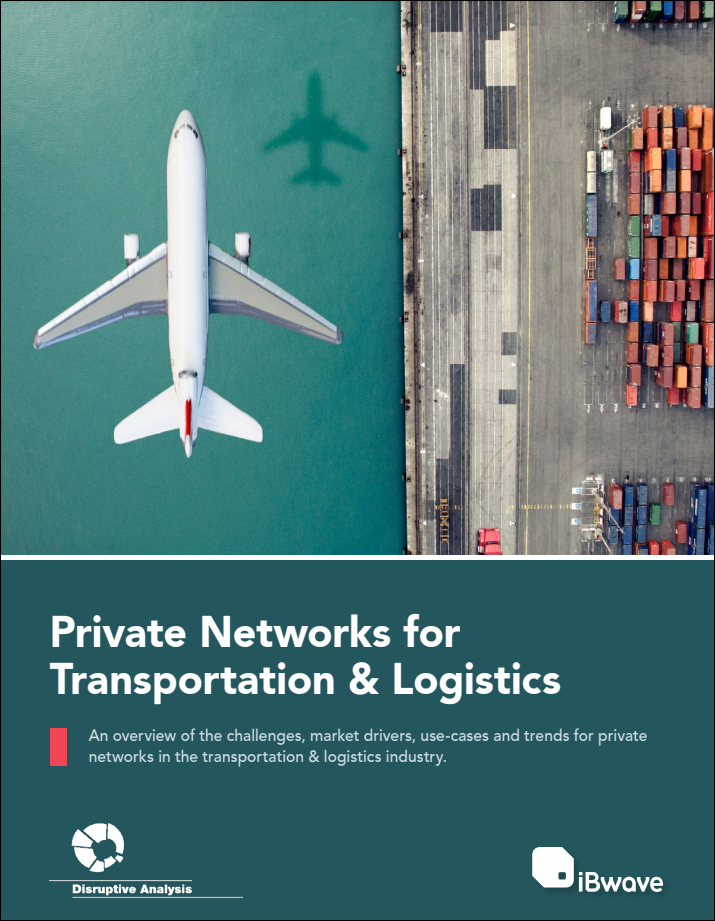 An overview of the challenges, market drivers, use-cases and trends for private networks in the transportation & logistics industry.
Unlike many industries, transportation companies and organizations have long had sophisticated network infrastructure, often integrated with IoT and automation systems ("OT", or "Operational Technology"), as well as more conventional IT and telecoms needs. As rail, ports and airports are parts of critical national infrastructure, they have often had highly resilient networks, and often dedicated technologies or spectrum for specific operational needs.
Download this eBook to learn more about private networks in the transport and logistics sector.