How to Thrive In a More Flexible World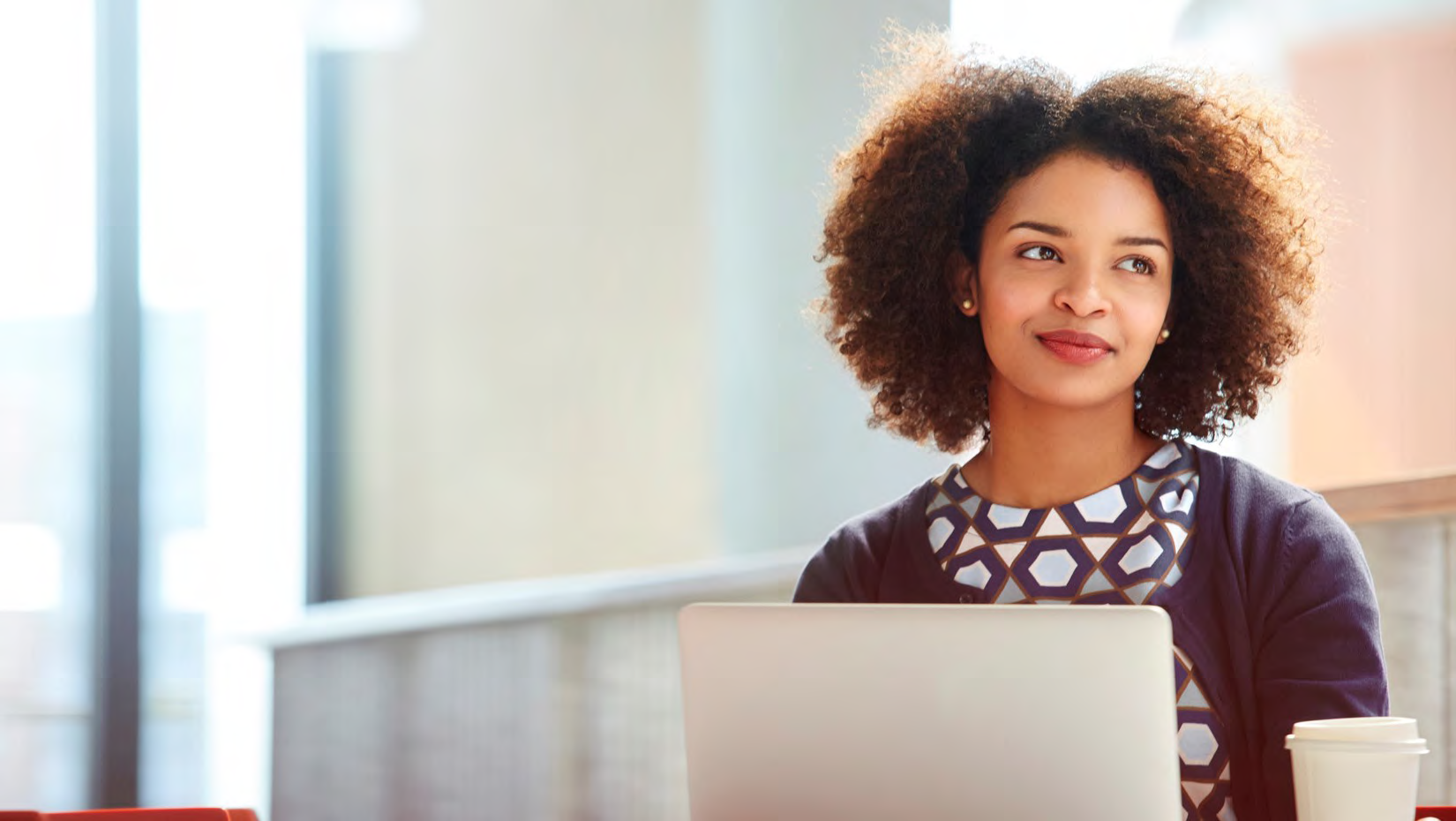 Five ways to empower your workforce to be more productive.
We've all adopted new and innovative ways of working to keep the business running and customers supported. And technology has been at the heart of it, enabling distributed business models, secure data sharing across networks, and the ability to collaborate remotely. The nature of work has changed rapidly. In fact, when surveyed, 71% of SMB leaders acknowledged that they've made fundamental changes to their businesses as a result of the pandemic.
Download this ebook to know about five things you can do today to embrace changing workstyles and keep your business resilient for the future.