Protect Your Cloud Landscape Cost-effectively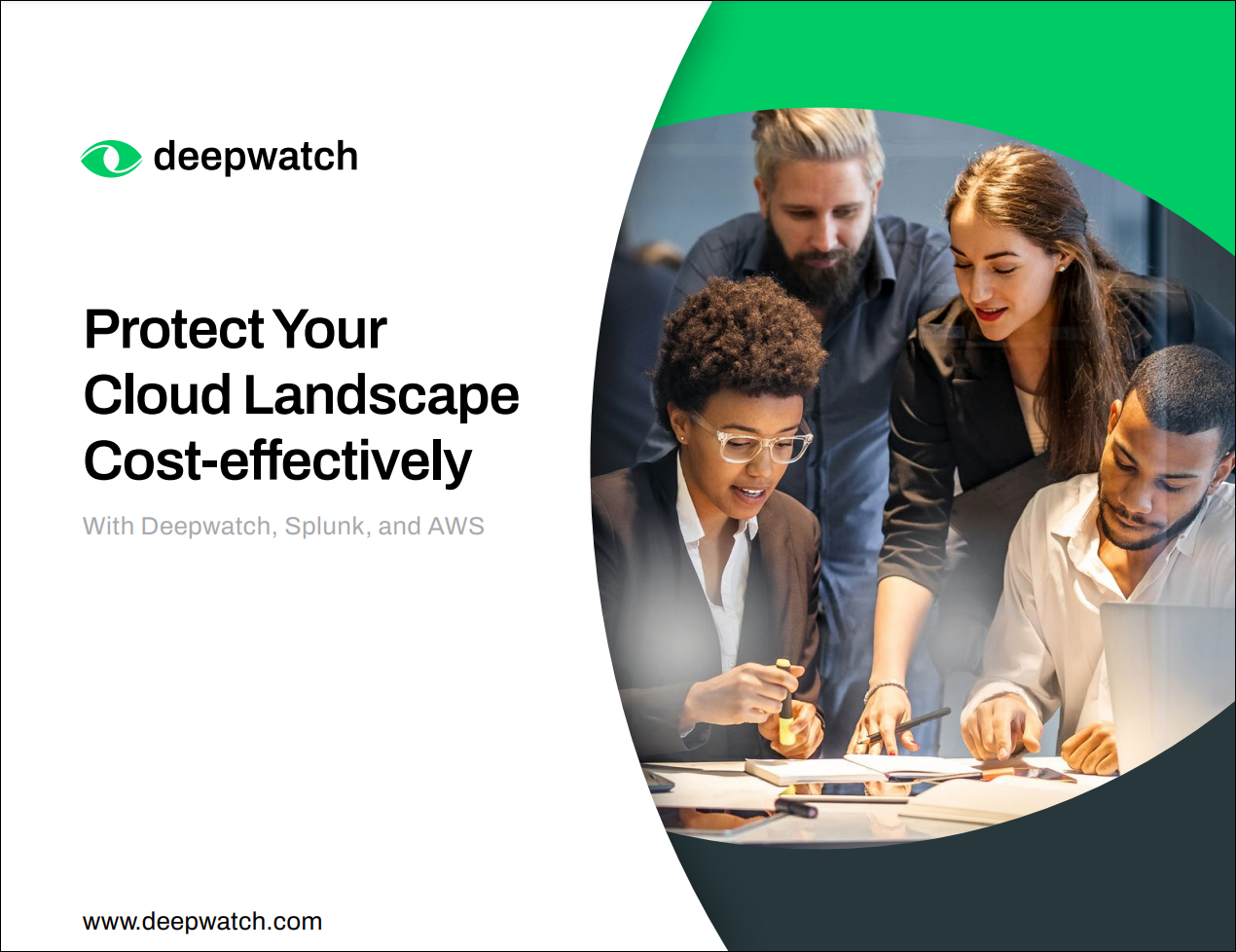 During a migration to the cloud and in any phase of the journey, the question of security arises. Cloud providers have a responsibility to ensure that the infrastructure that supports all their services is secure. But cloud customers, too, must secure what the cloud provider does not.
Download this eBook to know your role in the AWS shared responsibility model.