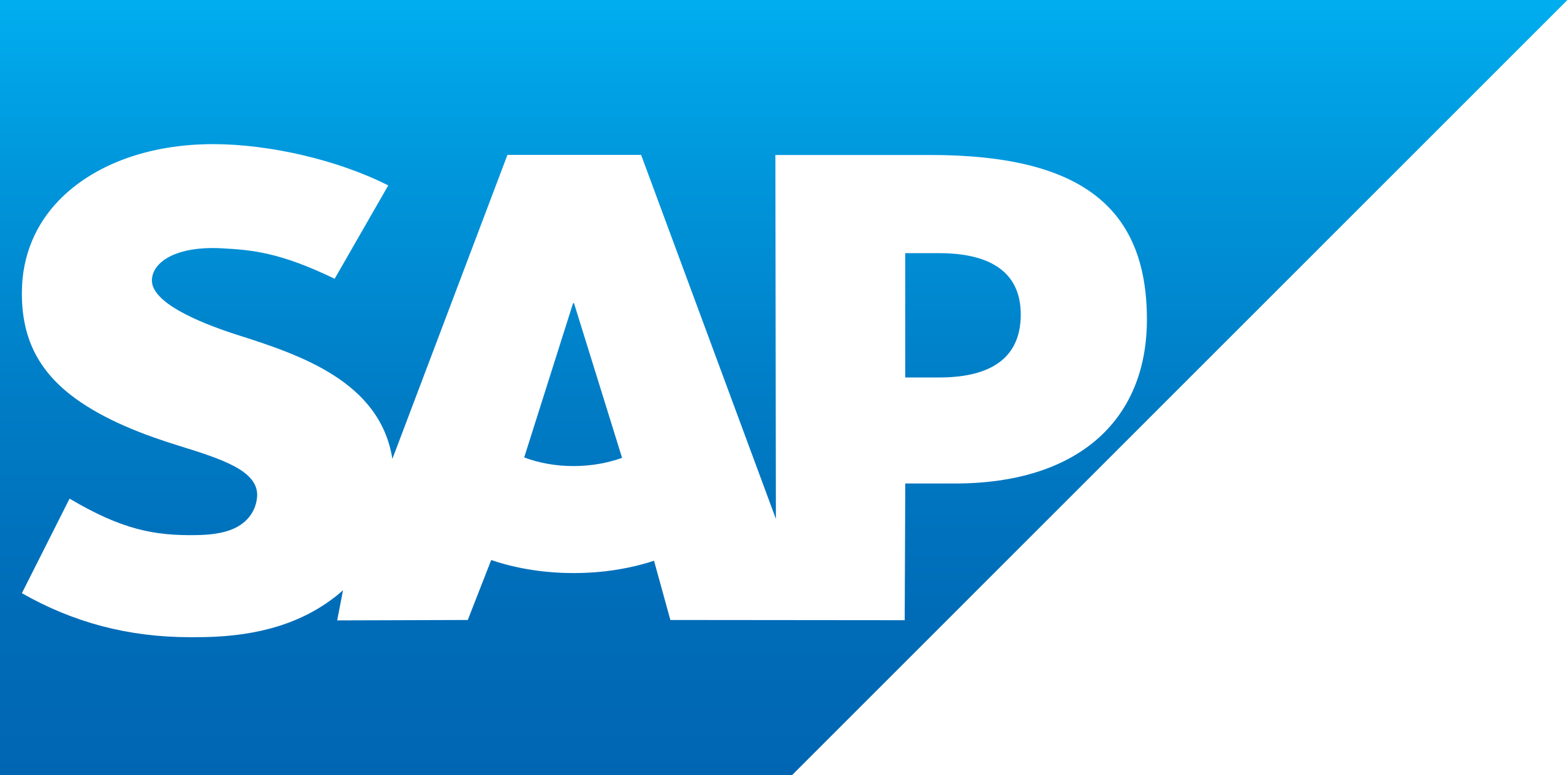 People-Centric Business for Sustained Growth: A Fresh Vision for Human Capital Management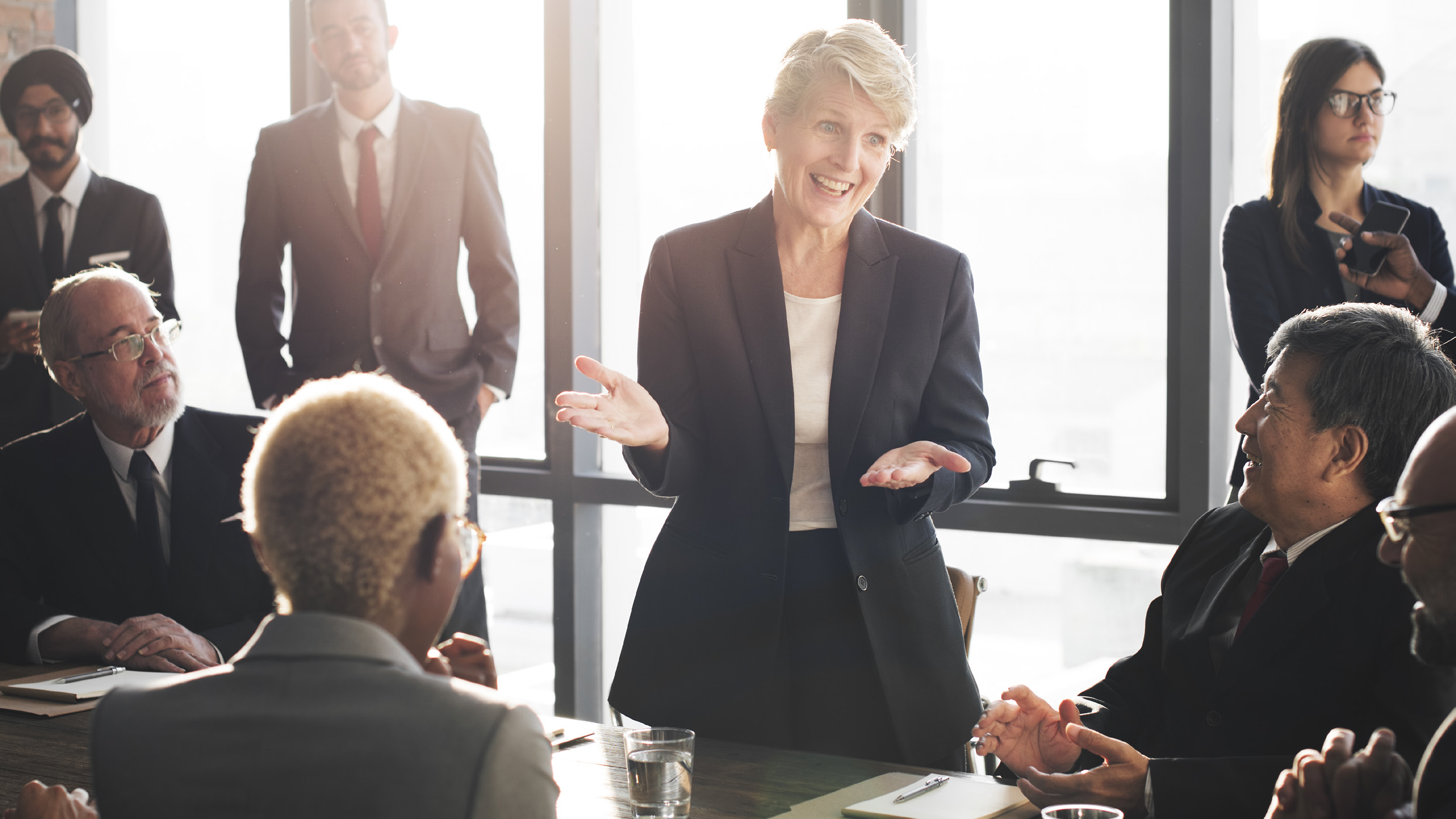 Organizations in every industry are being challenged to adapt their structure, processes, and models to make full use of new digital capabilities.
IDC research shows that digital transformation (DX) has now gone beyond the initial hype and is putting a lot of pressure on organizations to either catch up, stay in the race, or continue to lead, as the level of disruption around employee experience is at an all-time high.
Download this whitepaper to learn what are the most important drivers for implementing workplace transformation initiatives in your organization.