Own your commerce roadmap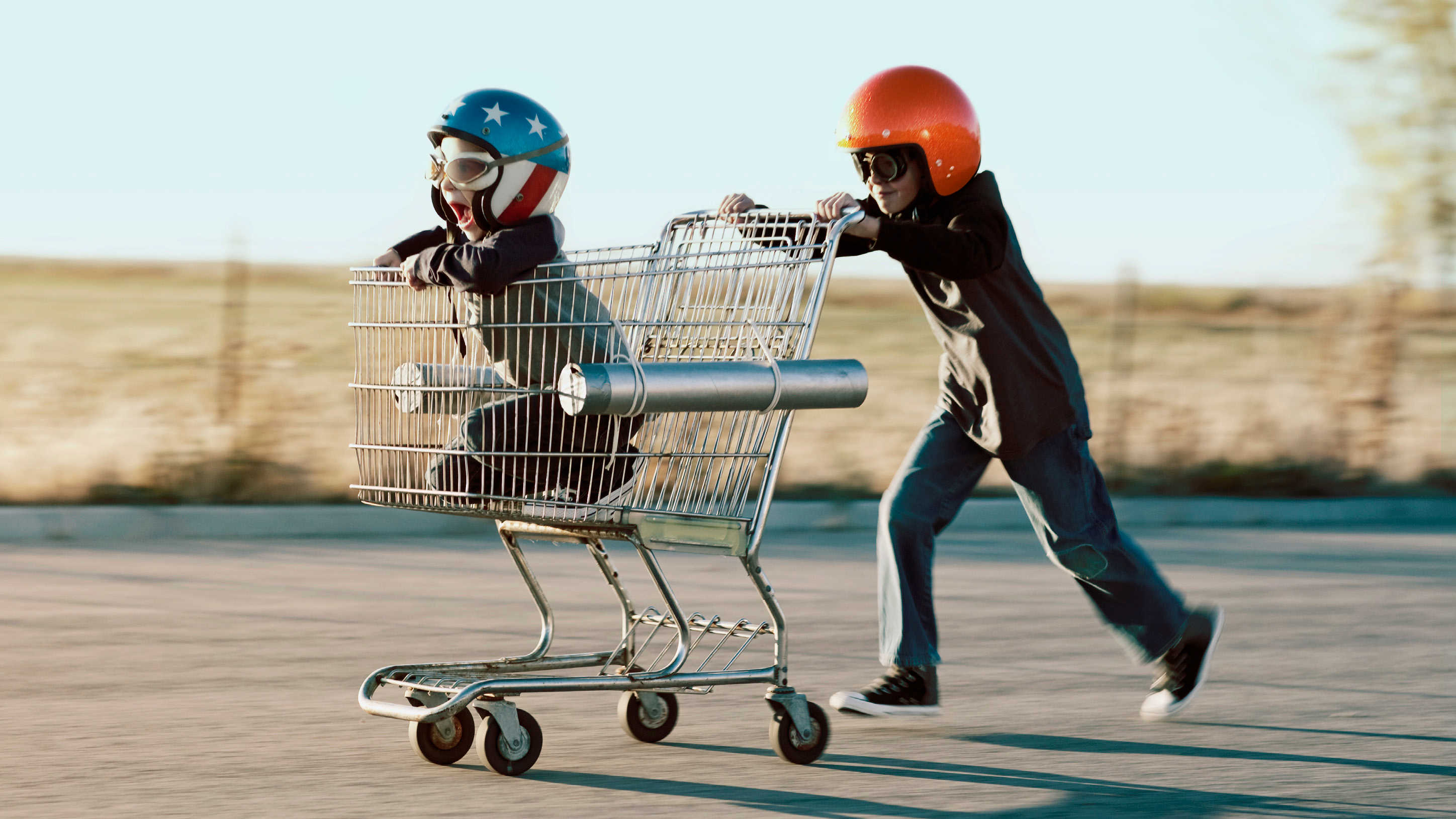 Constant evolution of the business landscape, changing customer expectations, and ongoing advances in technologies mean that digital transformation is a must. And it needs to be more than just adding a simple online shopping cart.
Successful businesses are realizing the importance of shifting away from separate online and offline strategies, and towards "customer first" strategies. Where customers can experience unified and connected buying journeys with personalized interactions.
In this guide we'll explore the forces presently shaping buyer expectations, and why companies across manufacturing, distribution, and retail are all taking back control of how they go to market.
We'll explore what a modern commerce roadmap is, and how composable commerce can help.