Own your commerce roadmap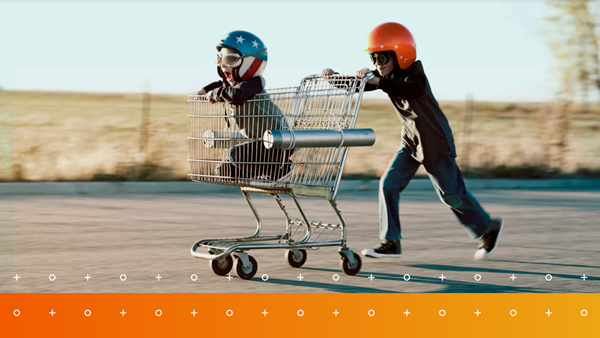 Customer behaviors and demands have changed. To keep pace today and in the future, businesses need to take back control and truly own their commerce roadmap.
A future-ready ecommerce foundation you can build upon
The world of ecommerce has experienced unprecedented acceleration and customer expectations are higher than ever.
But with new challenges come new opportunities. And a composable ecommerce platform with APIs at its core will allow you to take back control and own your commerce roadmap today and as your future unfolds.
Download our guide to discover:
How the commerce environment has changed and the forces shaping buyer expectations today
The five essential steps on a modern ecommerce roadmap
An introduction to composable commerce and how it can help your business
Get our guide "Own your commerce roadmap" and start your commerce journey now.