Navigating modern e-commerce architecture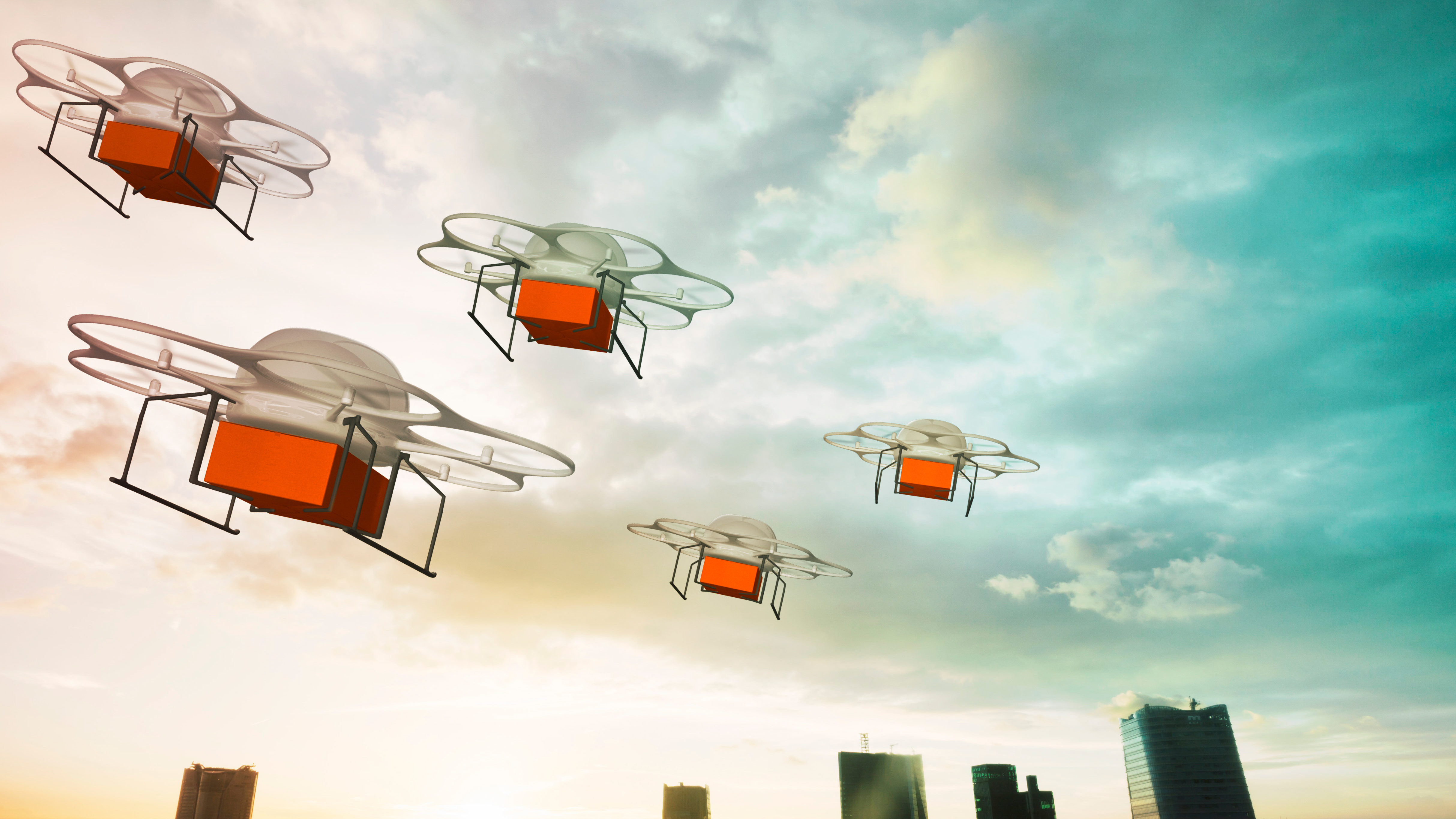 As buying habits have evolved and the importance of commerce accelerated due to the Covid-19 pandemic, the business landscape has been rocked by disruption. And moving forward, commerce will not only be a vital strategy for many businesses, but the key competitive differentiator.
This guide will provide insights into modern commerce architectures that future-looking businesses are using to drive their digital transformation. These technologies can meet the operational complexities that many businesses face and are flexible enough to respond to evolving market trends and buyer needs.