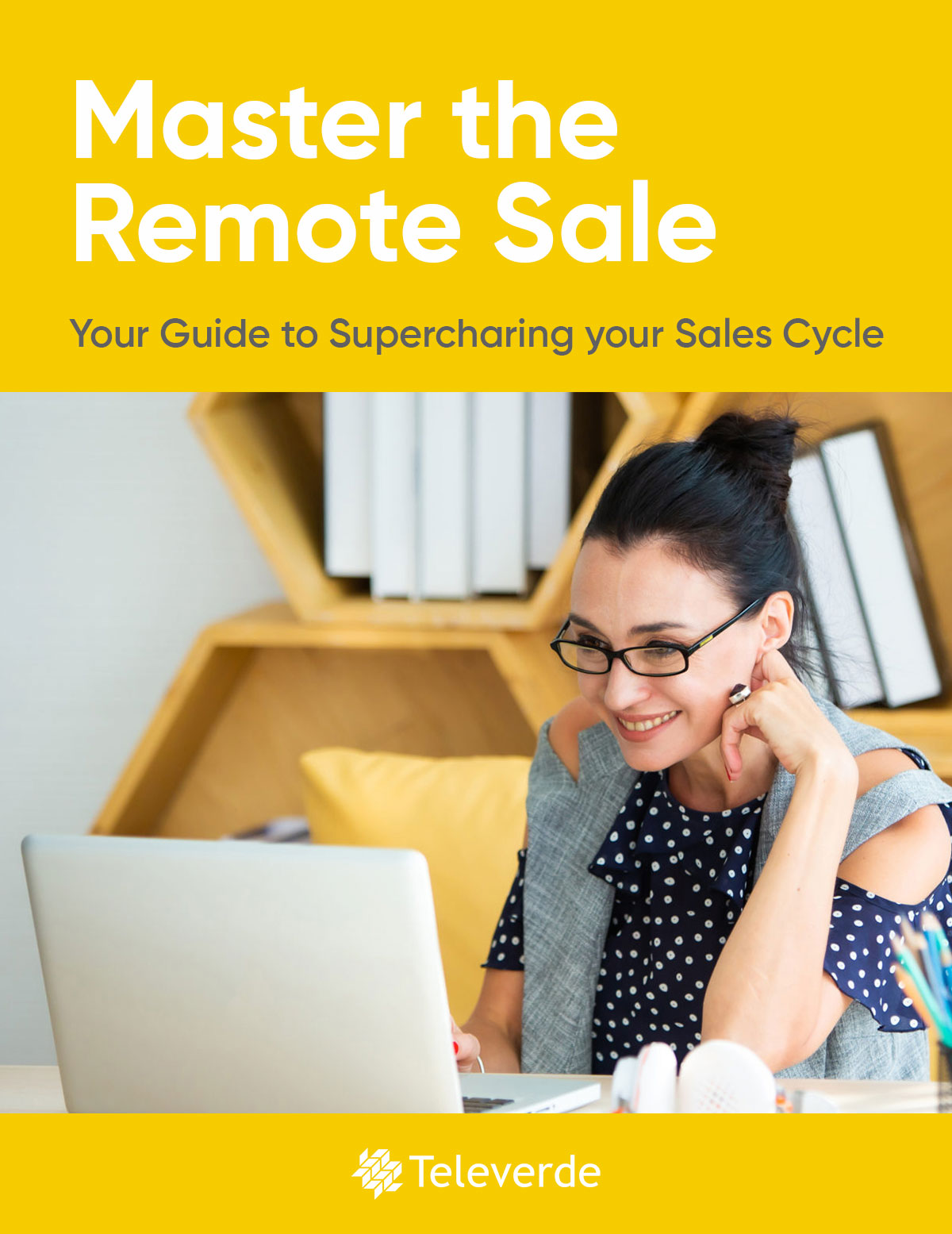 Your guide to supercharging your sales cycle
Remote selling is quickly becoming the new norm. This is especially difficult for companies who have relied on traditional sales tactics like in-person events, trade shows,and face-to-face meetings to generate pipeline and revenue.Need help learning how to pivot and succeed in the new environment?
It doesn't have to be a pipe dream. We're going to show you how to do it simply, and effectively. We've deconstructed our process to compile best practices you can use to accelerate sales at your organization. Let's get started! Buyers want a more entertaining and immersive marketing experience.