Making Tax Digital: A practice survival guide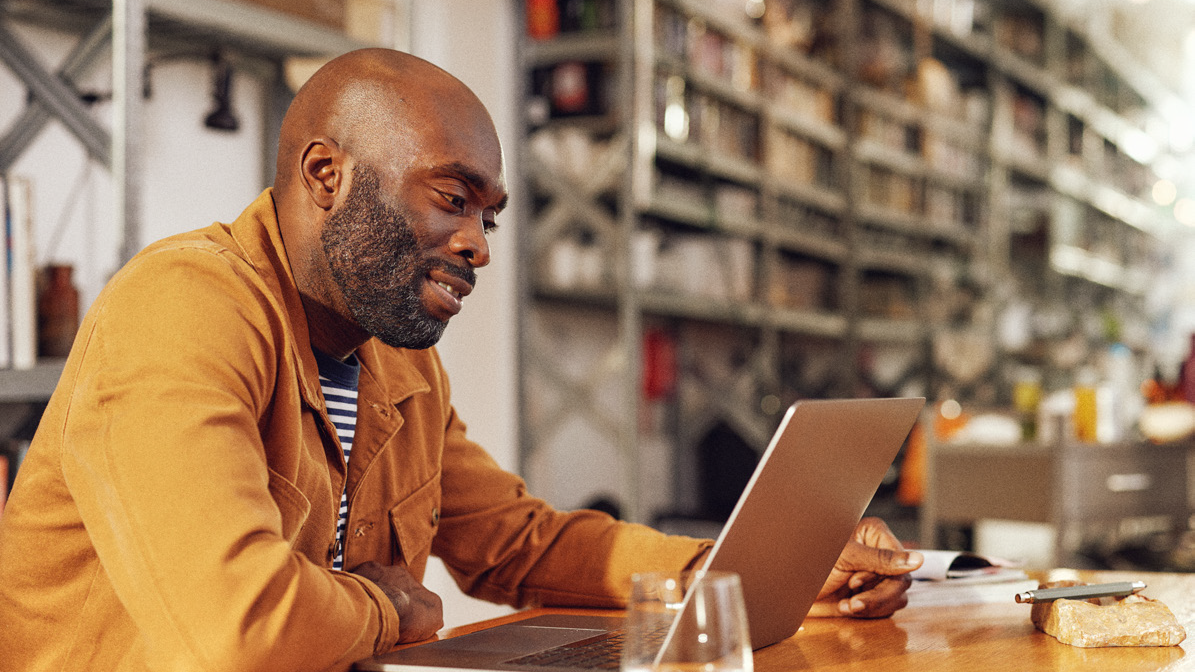 Making Tax Digital is the UK government's flagship programme to make tax easier for businesses and individuals.
It improves the efficiency and simplicity of tax by mandating digitisation—both for record keeping and for submission of tax returns. In simple terms, it makes it easier for businesses to get their tax right. In doing so, significant business opportunities are opened to accountants and bookkeepers. MTD also aims to close the 'tax gap'—avoidable mistakes that mean £8.5 billion was lost in government tax revenue in 2018 to 2019.
Download the guide to know how to reduce burdens for taxpayers.