Make your business case for Sitecore Content Hub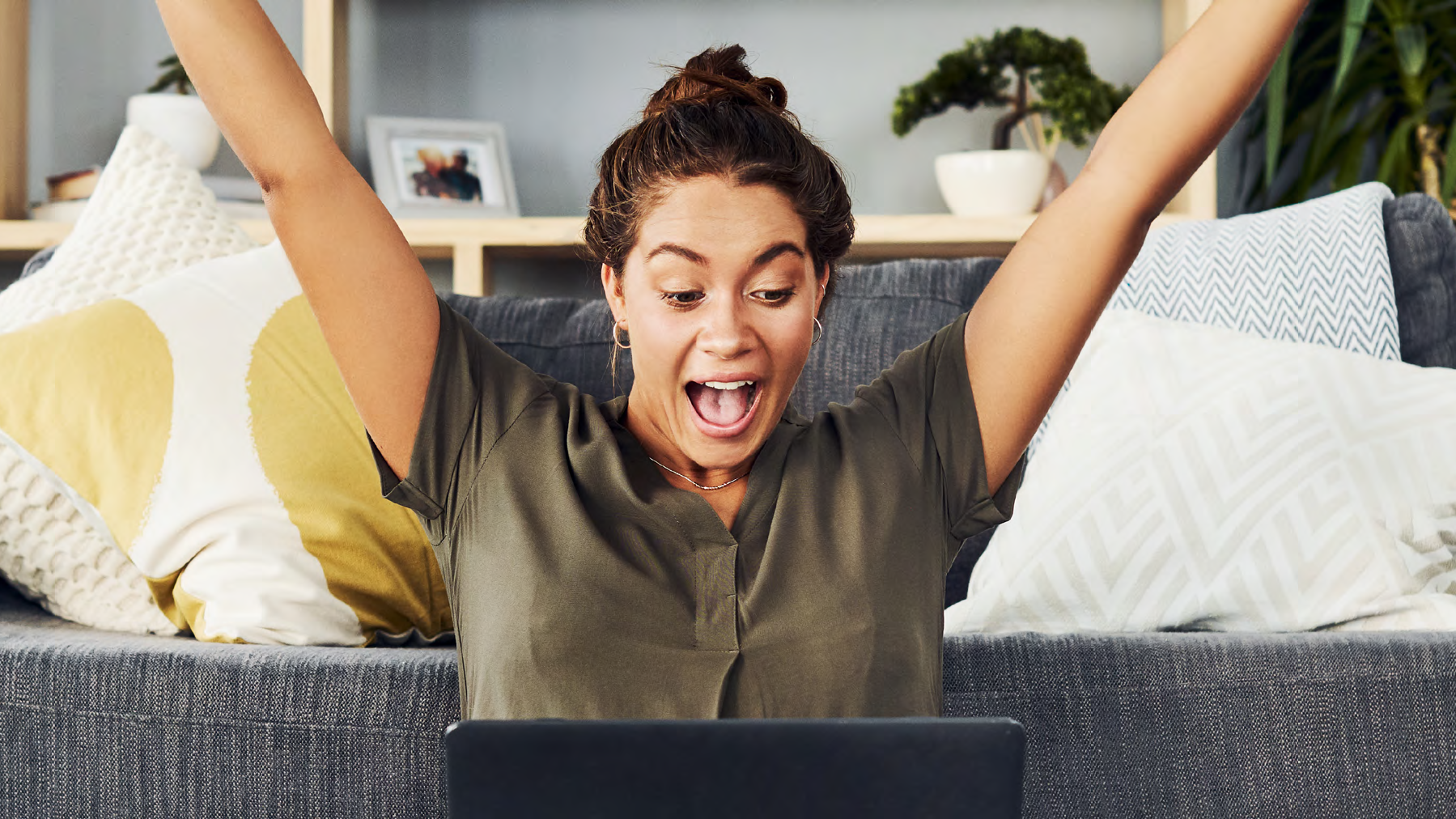 The businesses that are succeeding today are the ones with a detailed view of their end-to-end content lifecycle. They're managing digital assets centrally, using AI and machine learning to automatically deliver personalized experiences, and creating content based on insights from customer data. If you want to join them, your first move should be investing in a content hub.
Sitecore Content Hub connects a range of Sitecore solutions, allowing businesses to consolidate asset management, optimize content planning and production processes, and unlock significant gains in efficiency.