Lexmark moves IoT from cost cutter to revenue producer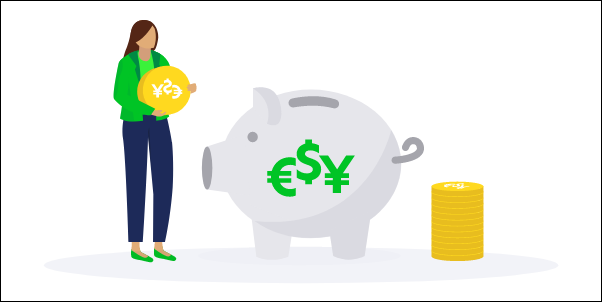 Starting with the mission to provide a better customer experience and separate itself from the competition, Lexmark created a miniature ecosystem within each printer that now includes about 100 data points which the machine continually communicates to the mother ship at the printer maker. They include motor speeds, cartridge torque, vibrations, and toner-level alerts.
Download this blog to know, how all the data being generated by the IoT network is informing other important corporate functions, especially product optimization, and development.