Lenovo speaks fluent e-commerce with Adobe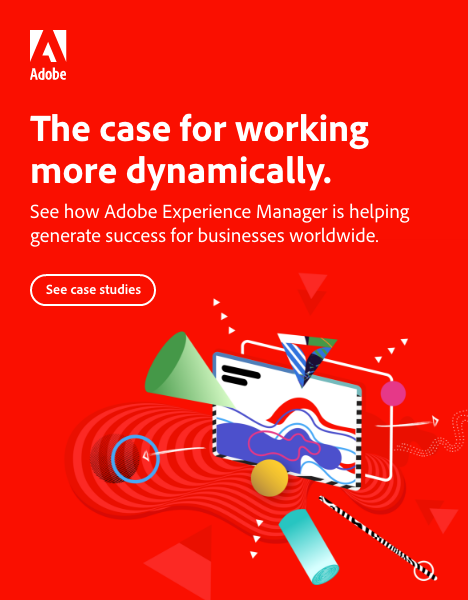 Lenovo needed to put its customers first, personalise journeys and optimise their media spend across channels to drive qualified traffic, conversions and revenues. It's what Lenovo calls 'audience automation' – creating a contextual conversation that allows them to better predict customer needs. Most importantly, the company needed to use data from previous marketing efforts to make more effective data-driven decisions about future campaigns. Personalisation at this scale is not easy, but for Lenovo, it could boost revenue by up to $70 million.
Following a January 2019 meeting at CES, the Adobe digital strategy group invested over a hundred hours with key Lenovo stakeholders. Together they built out the business objectives needed to take Lenovo to that $2 billion target. "A series of Adobe Days, workshops and IT architectural sessions aligned Lenovo behind Adobe Experience Manager," recalls Jason van Namen, a Global Account Director at Adobe who works on the Lenovo project. "Lenovo realised it could strengthen B2B engagement and improve campaigns by replacing existing solutions worldwide." The move would contribute to a saving of $11 million in workflow efficiencies.