Learn how to best grow your small business with this guide.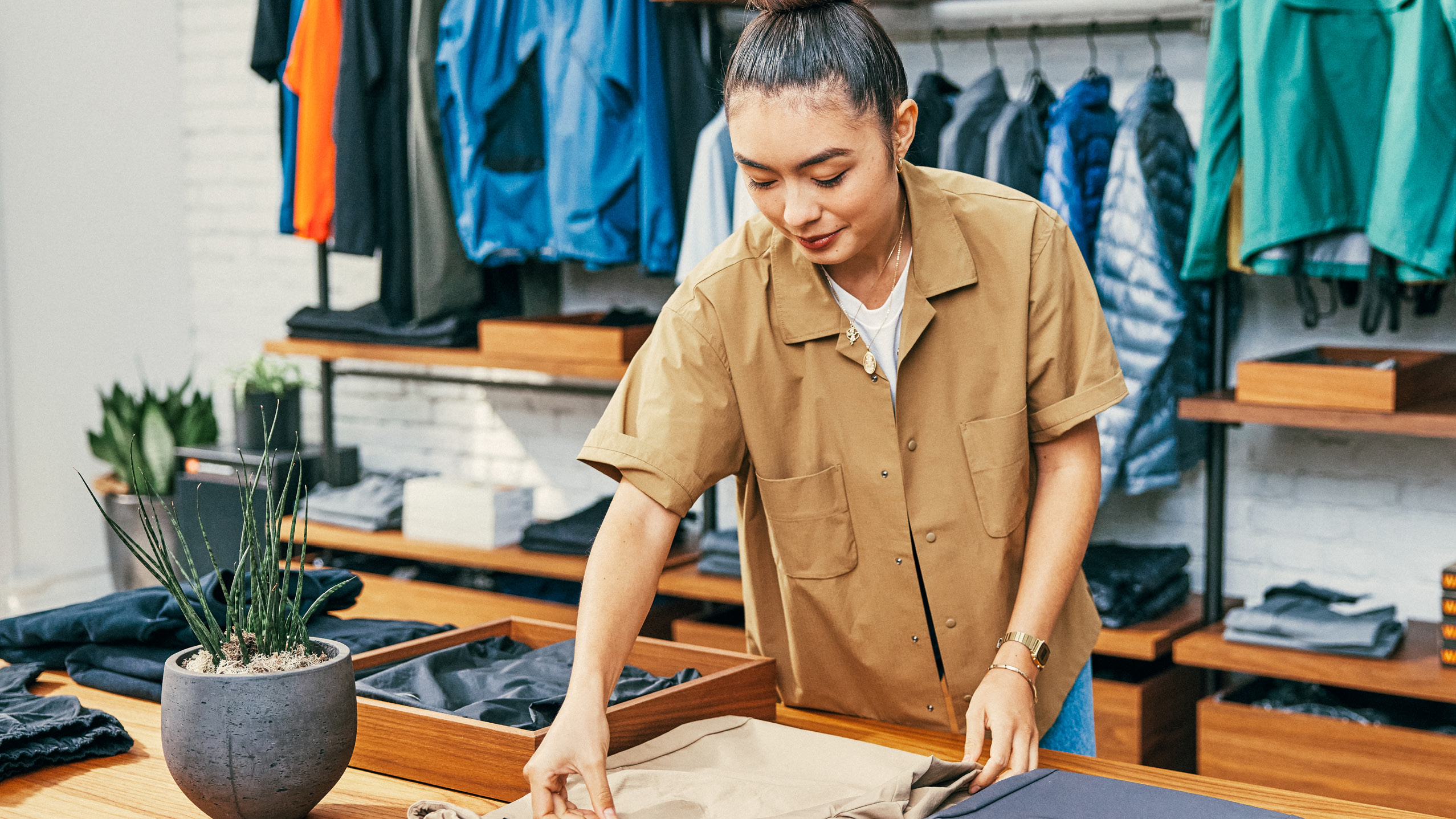 Small business growth can take many forms—sudden expansions in product lines, territories, locations, or new lines of business, or it can be a gradual progression built upon a series of small successes over time. It can be measured by unit sales, dollars, capital investments, employee counts, or any number of different factors. By nearly any measure, growth is a positive result for a business. But without proper planning and the right technology, the resulting increased demands on the operational and financial aspects of the business can put tremendous strain on a business and its people.
Don't be caught without a growth strategy. Start today by using this guide to position your business for success at each stage of maturity.