Kubernetes Sentinel Agent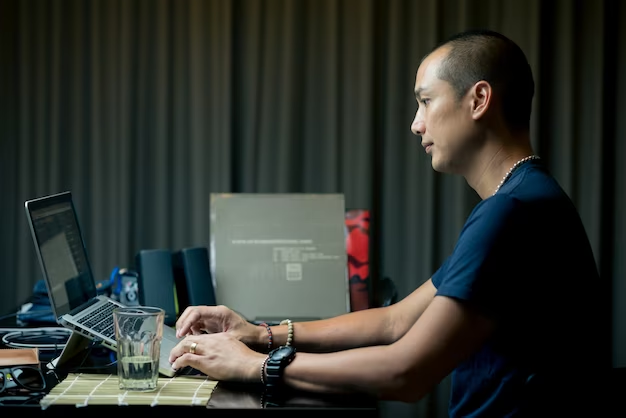 Cloud-native containerized workloads need runtime security protection and EDR just like any other compute. SentinelOne delivers these capabilities to SecOps and DevSecOps teams. Kubernetes Sentinel agents supplement pre-production CI/CD container scanning with real-time protection for live, in-production containers. Runtime protection is vital to identify and stop previously unknown threats that pre-production scans miss. K8s Sentinels also remove a blind spot for the SOC by enabling EDR threat hunting visibility into container operations. Our efficient one agent per node architecture supports self-managed Kubernetes and managed Kubernetes services including AWS EKS, Azure AKS, and Google Cloud GKE.
Request data sheet to learn more about Kubernetes Sentinel Agent.