Know how well you're performing with this guide to small business finance.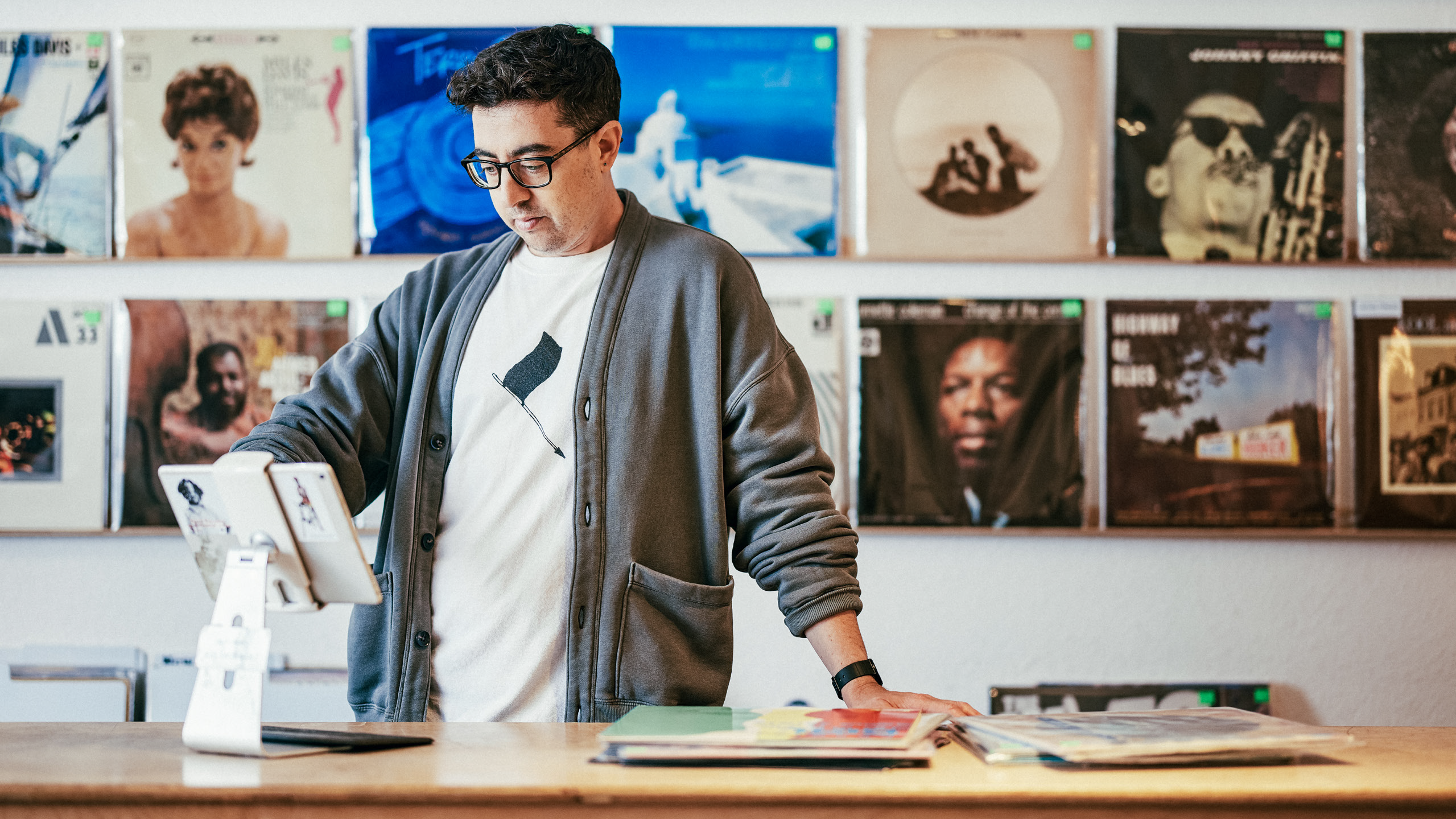 In the same way that personal healthcare is evolving from a focus on reactive treatment to long-term wellness, so too is small business health. Successful small business owners have shifted from a "diagnose the problem and move on" approach, to a proactive "let's look at the big picture" methodology.
At the core of this movement are solutions that will transform business performance, by ensuring better record-keeping, adopting advanced reporting systems, and paying closer attention to leading indicators and financial reports.
This whitepaper will teach you how to take a more active role in your financial health as you start your journey to business wellness.