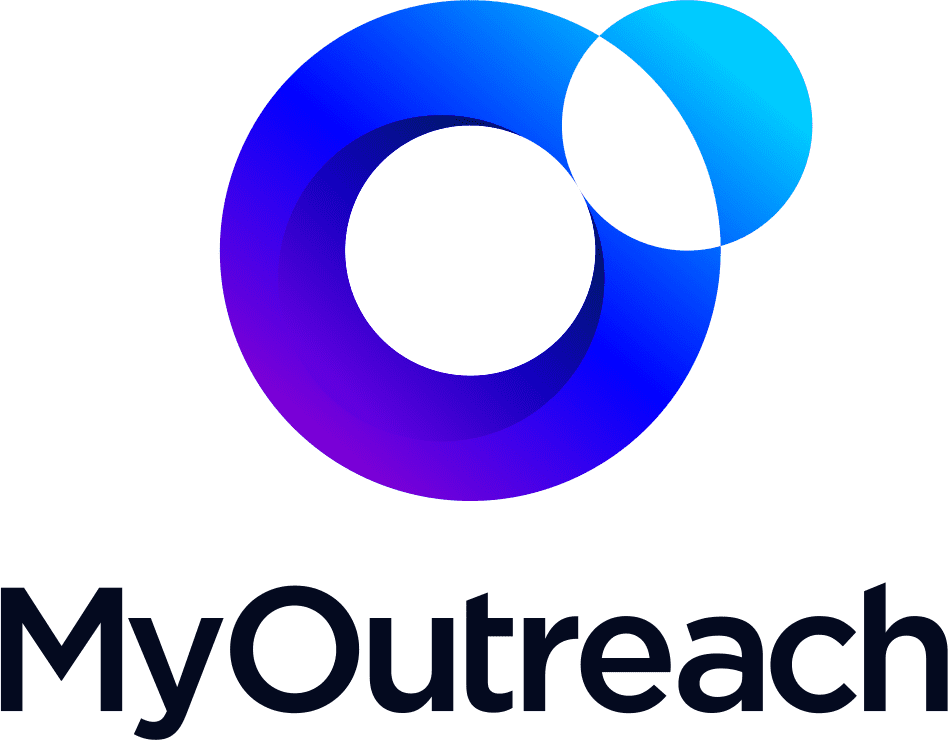 Hyperautomating the future – Accelerate digital transformation with hyperautomation and low-code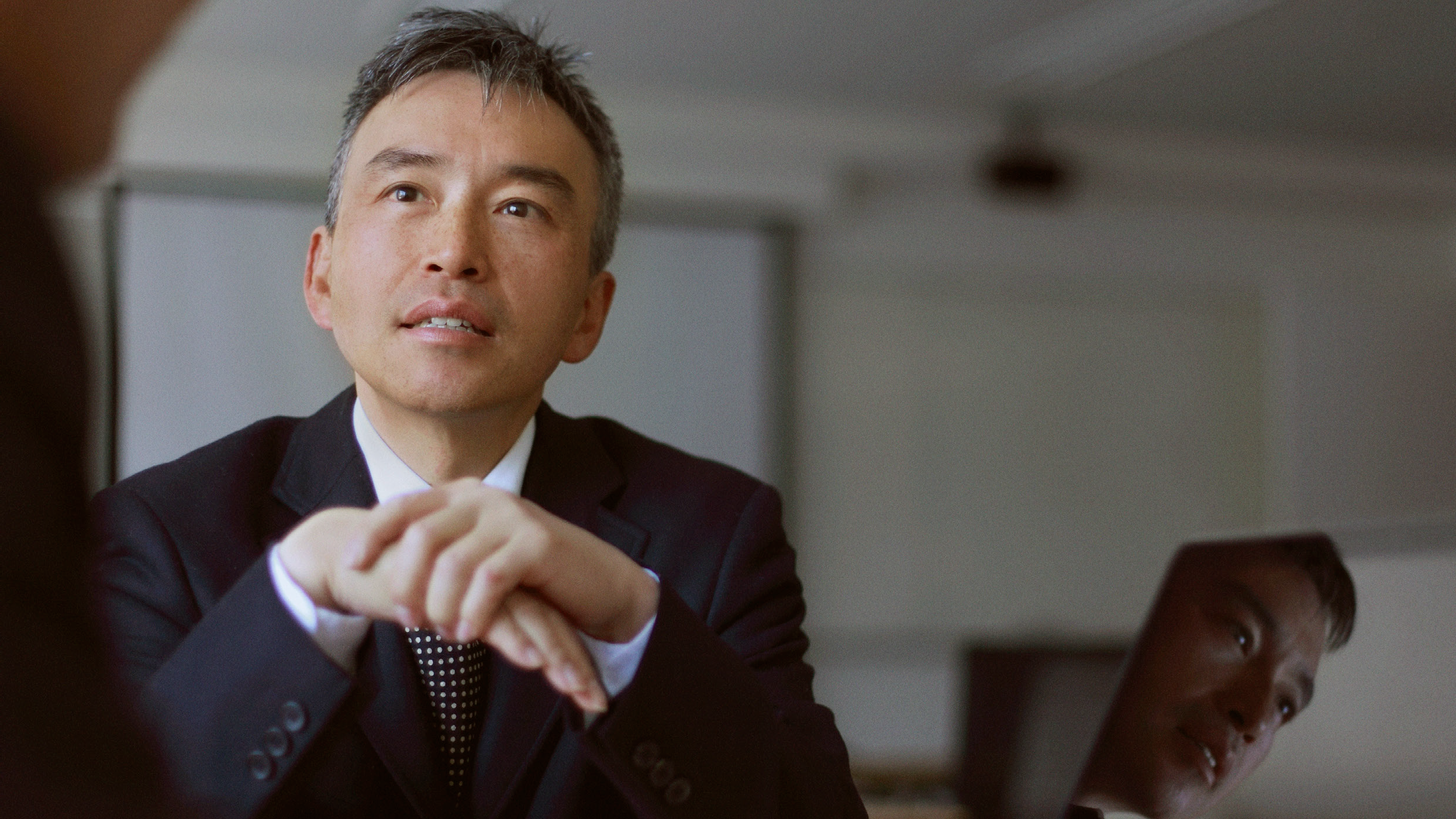 ServiceNow's hyperautomation and low-code solutions let you unlock greater value and deliver more impactful results across your business. Here's how:
Achieve full control end-to-end visibility
ServiceNow's App Engine enables creators of all skill levels to build great low-code apps
Enjoy stronger IT governance – and scale with less risk and sprawl;
Optimise resources across the entire business – ServiceNow's Automation Engine helps organisations align business and IT goals while boosting efficiency and productivity across all departments;
Empower a people-first culture: Keep employee experiences at the heart of transformation
App Engine and Automation Engine help eliminate friction and repetitive tasks for greater productivity across enterprise services. Find out how ServiceNow can power up your hyperautomation and low-code journey today.