How to Establish an Enterprise Grade Security Posture for Remote Connectivity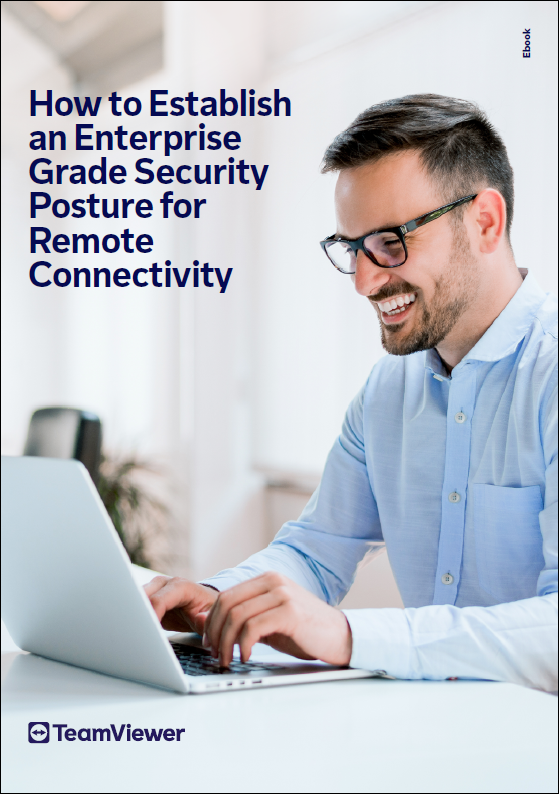 92% cannot securely enable and extend new cloud-native capabilities to external and internal partners.
With an expanding enterprise network supporting a growing number of applications, a diverse landscape of devices and remote employee's security is an evolving challenge.
In this eBook, you will learn how to build a resilient cybersecurity posture with TeamViewer's framework for secure remote connectivity—which is split into six layers:
The commitments to security posture
Setting expectations
Defining the actors
And more
Read on, and create a protected and agile digital ecosystem by investing in better security.