How Hypervisors Reduce the Impact of Silicon Shortages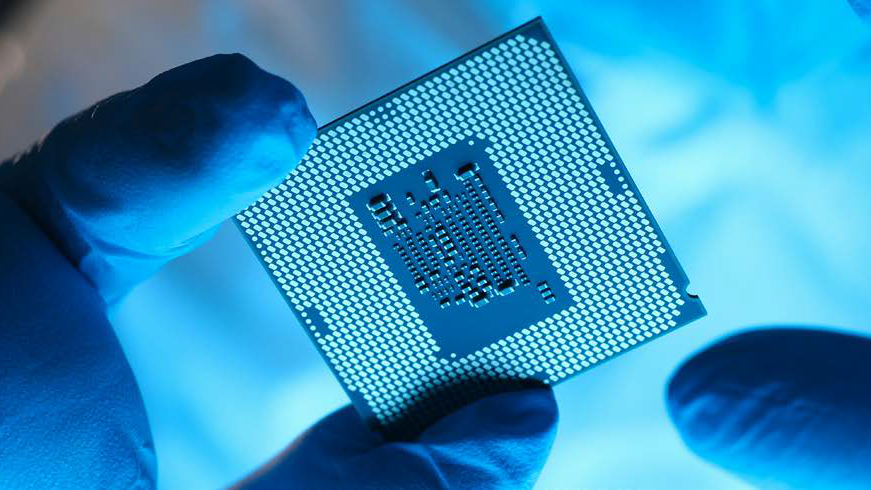 Two forces have thrown the embedded systems industry into turmoil – the ongoing silicon supply shortage and the lack of skilled personnel necessary to design and build these products.
While finding talented embedded software developers has long been a challenge, the Covid-19 pandemic exacerbated the problem with new projects drying up and manufacturers struggling to implement their planned Industry 4.0 roadmaps.
Download this whitepaper to learn how a coherent hypervisor strategy reduces vulnerability to uncertainties in the silicon supply chain and enables existing personnel to focus on innovation and rapid development of high-value projects.