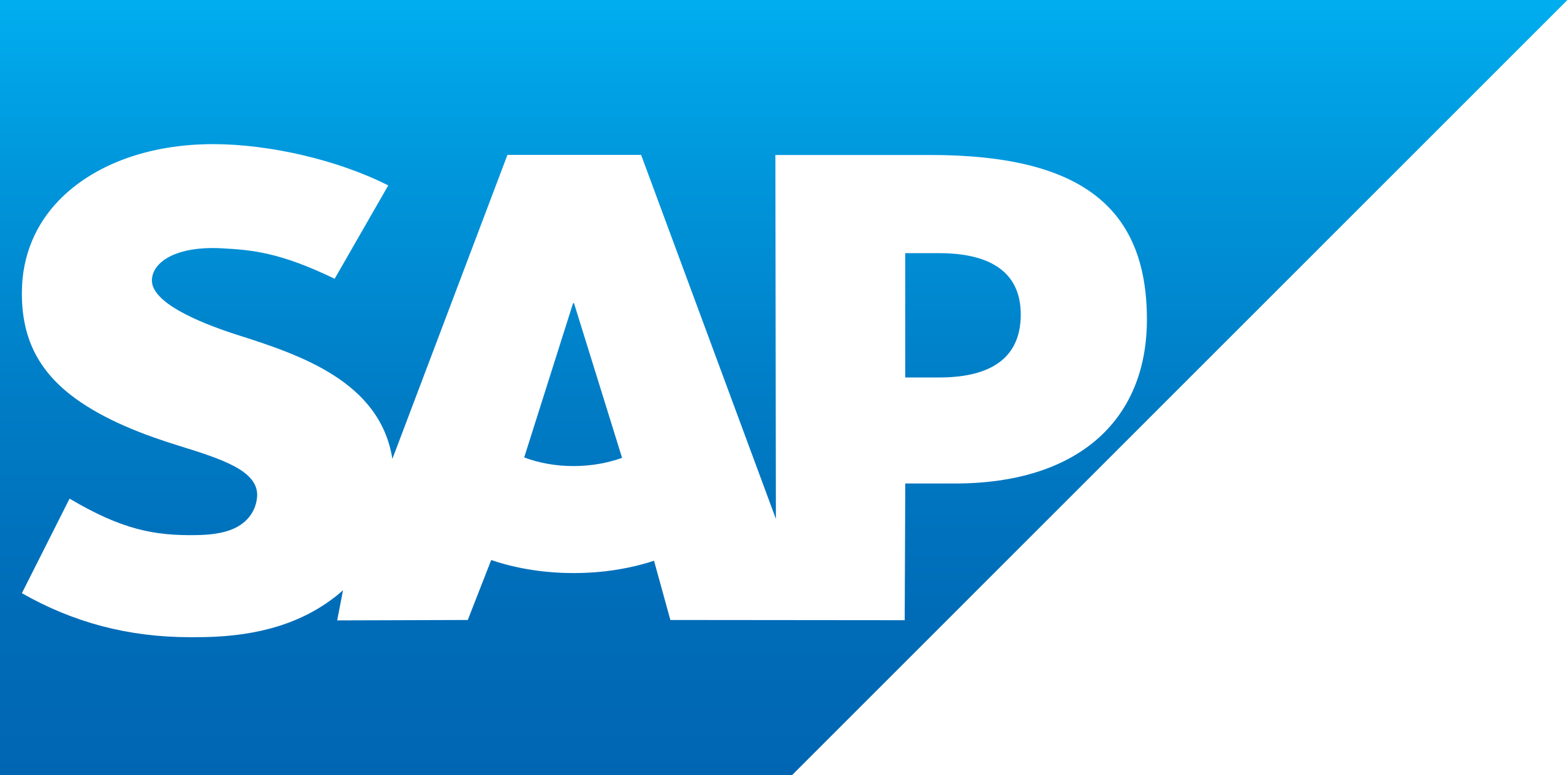 How Did a Global Technology Leader Unify Businesses and Maximize Performance and Efficiency?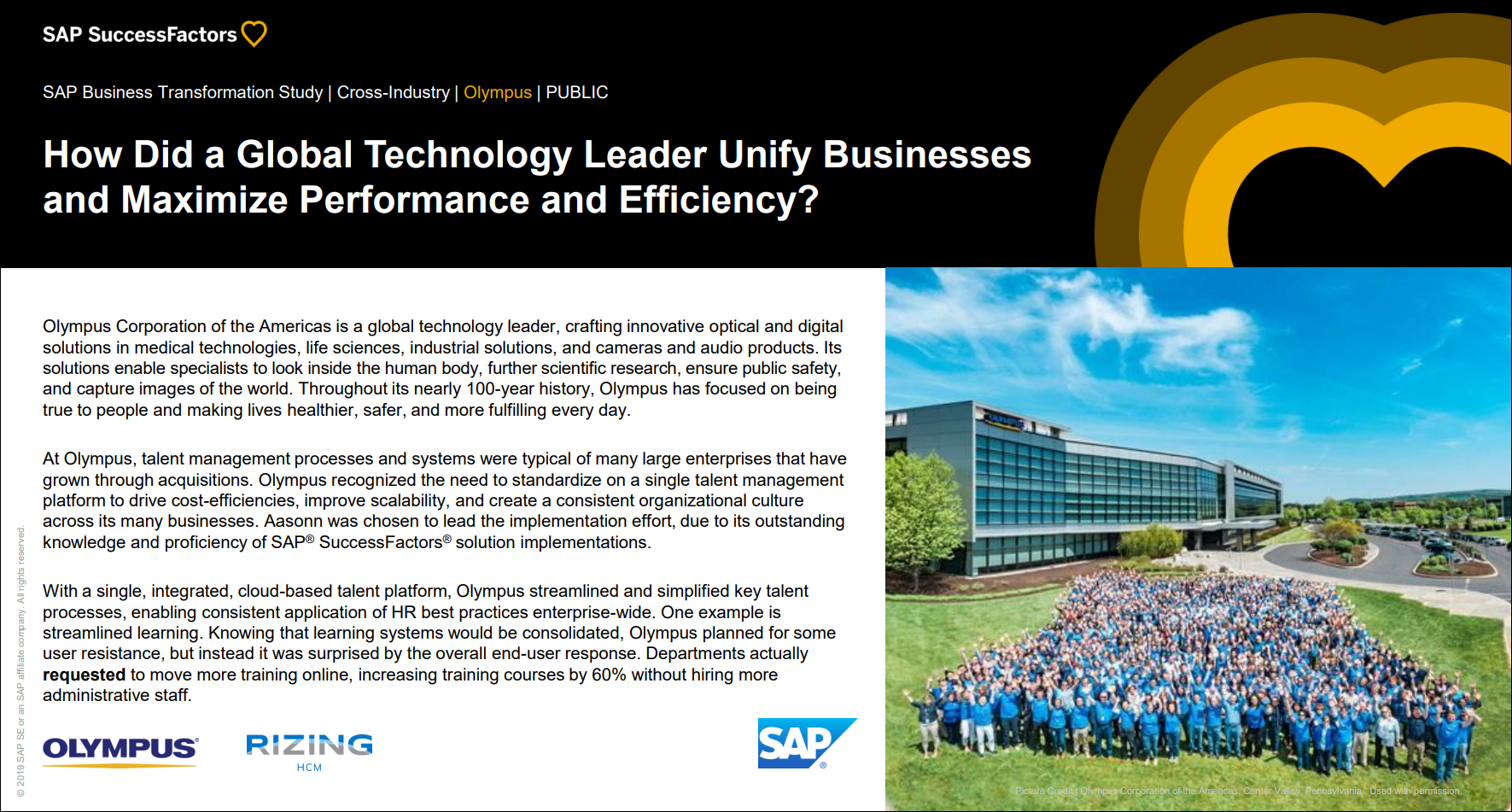 Olympus Corporation of the Americas is a global technology leader, crafting innovative optical and digital solutions in medical technologies, life sciences, industrial solutions, as well as cameras and audio products. Their solutions enable specialists to look inside the human body, further scientific research, ensure public safety, and capture images of the world. Throughout its nearly 100-year history, Olympus has focused on being true to people and making lives healthier, safer, and more fulfilling every day.
Go through this case study to learn how Olympus Corporation was able to consolidate many different learning management systems across multiple businesses into a single, fully integrated, and cloud-based platform.