How a Mining Company Designed & Deployed an Outdoor Network using iBwave Reach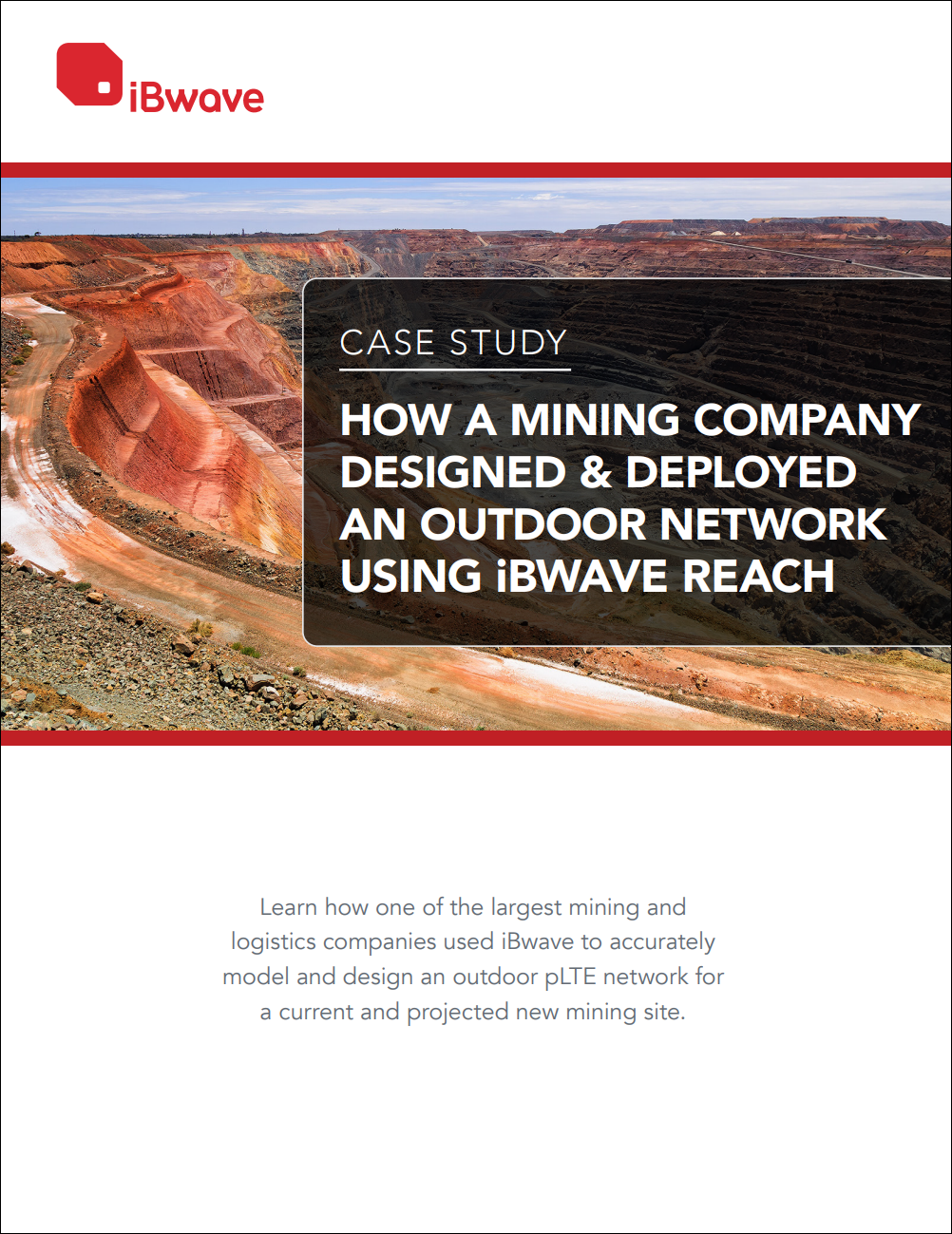 One of the world's largest mining and logistics companies was looking for a way to improve the RF coverage at one of their current mining site and plan for coverage in a future mining area close by.
This case study looks at a mining area that was already equipped with a WiMax network which wasn't delivering the expected performance due to poor coverage in certain areas. They were eager to see how proper planning and an accurate design could improve connectivity and ensure the network would perform as expected.