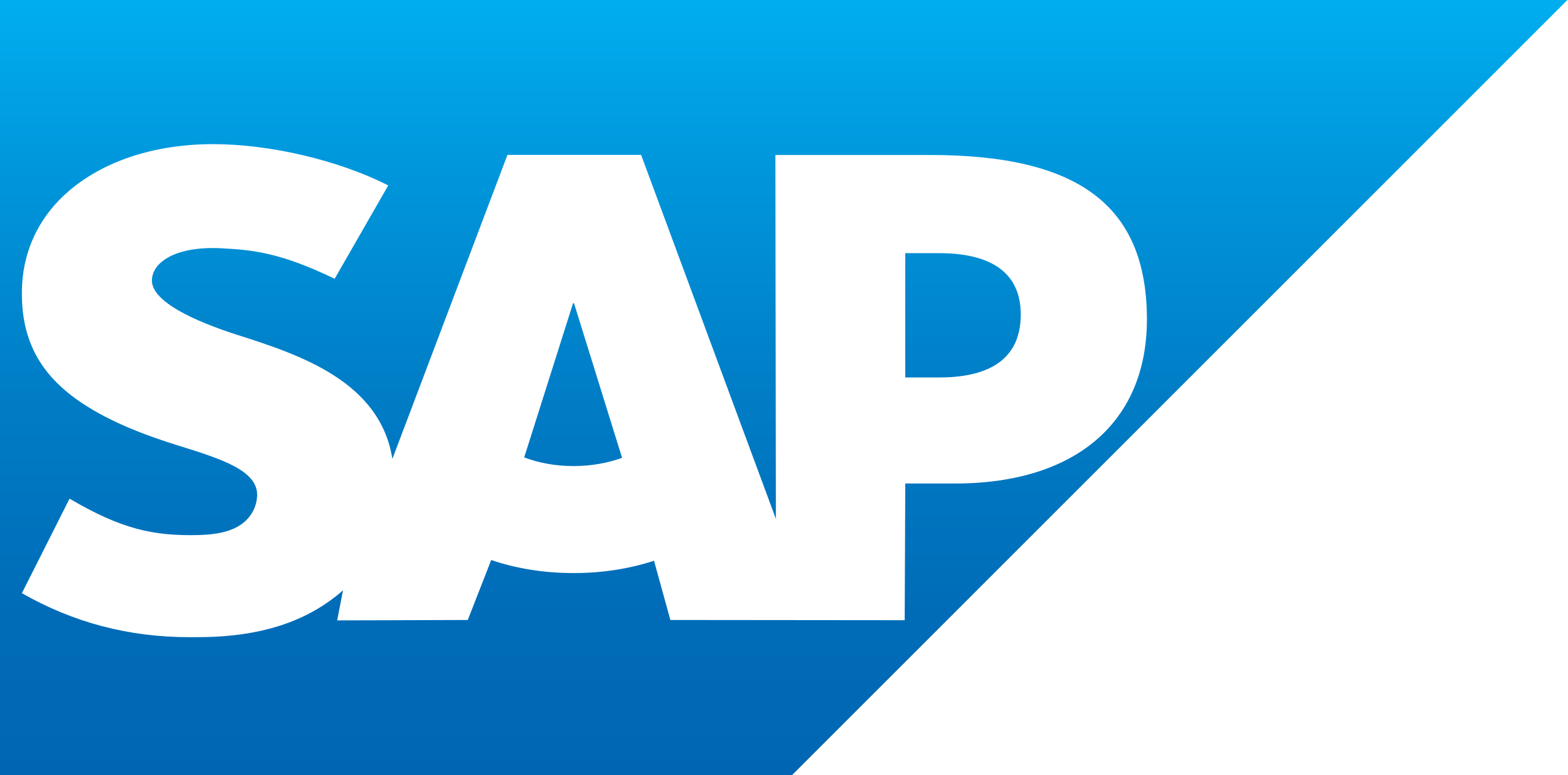 Hewlett Packard Enterprise: Enhancing Customer Service by Improving Employee Experiences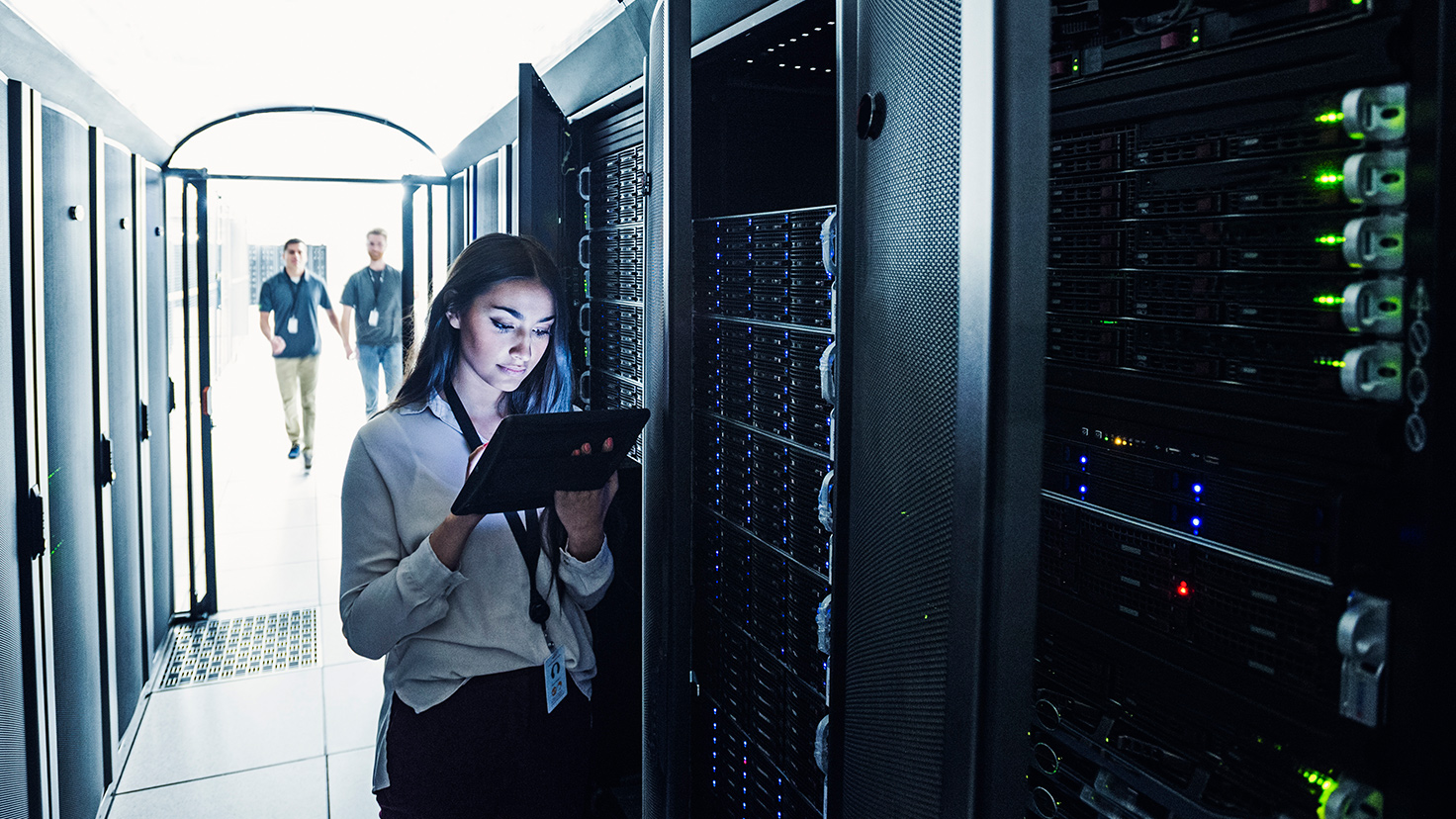 By enabling companies to connect, protect, analyze, and act on their data, Hewlett Packard Enterprise (HPE) helps its customers worldwide turn insights into successful business outcomes. Following a Europe-wide deployment of a next-generation ERP solution, HPE wanted to make sure that it was getting maximum value from the software and that the adoption process was not negatively impacting customer service. However, to achieve this, HPE needed to be able to pinpoint any issues that users may be having, quickly and efficiently. To this end, the company looked for a solution that would enable it to effectively monitor and analyze user experience and adoption across the company.
Download the case study to understand the detailed analysis and real-time reporting on issues that could slow down user adoption or impact the customer experience.