Guidelines for Evaluating a New Core System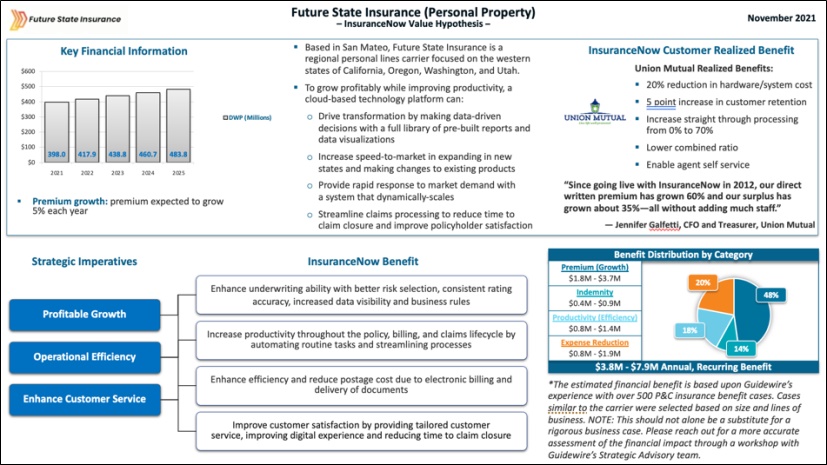 Conducting a core system evaluation can be overwhelming. But it doesn't have to be. The process of determining which vendor's product most closely meets your organization's specific business requirements doesn't require checking off an exhaustive list of desired features. But it does involve a thoughtful, step-by-step approach to ensuring success. The toughest part: getting started.
In this white paper, we outline a sequence of activities that has proven highly effective at achieving a positive outcome for both the evaluation and the project as a whole. It's all here—from defining your organization's strategic objectives to securing executive sponsorship to building a business case and beyond.