Global cybersecurity trends overview and predictions for 2022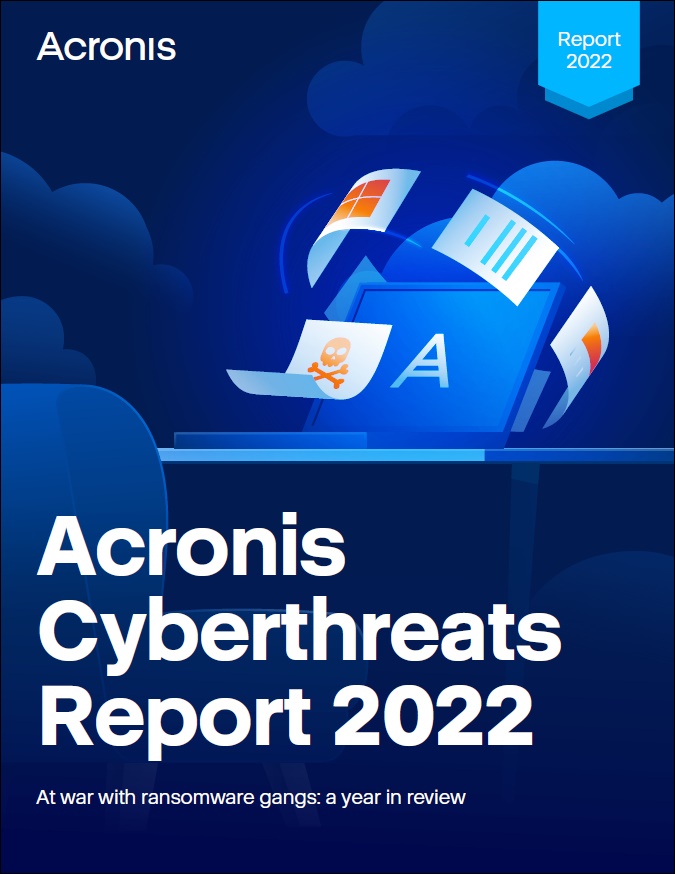 An in-depth look at global cybersecurity trends facing your customers and business in 2022.
Based on the analysis of attack and threat data collected by the global network of Acronis Cyber Protection Operations Centers (CPOCs).
Read more about:
Top security trends observed in 2021 and what they mean for 2022
Current malware families, with related statistics
Key software vulnerabilities to watch out for‍
Security recommendations for the remainder of 2022 – and beyond
Download the report now.