Smart Communications Study: Customer Conversations in APAC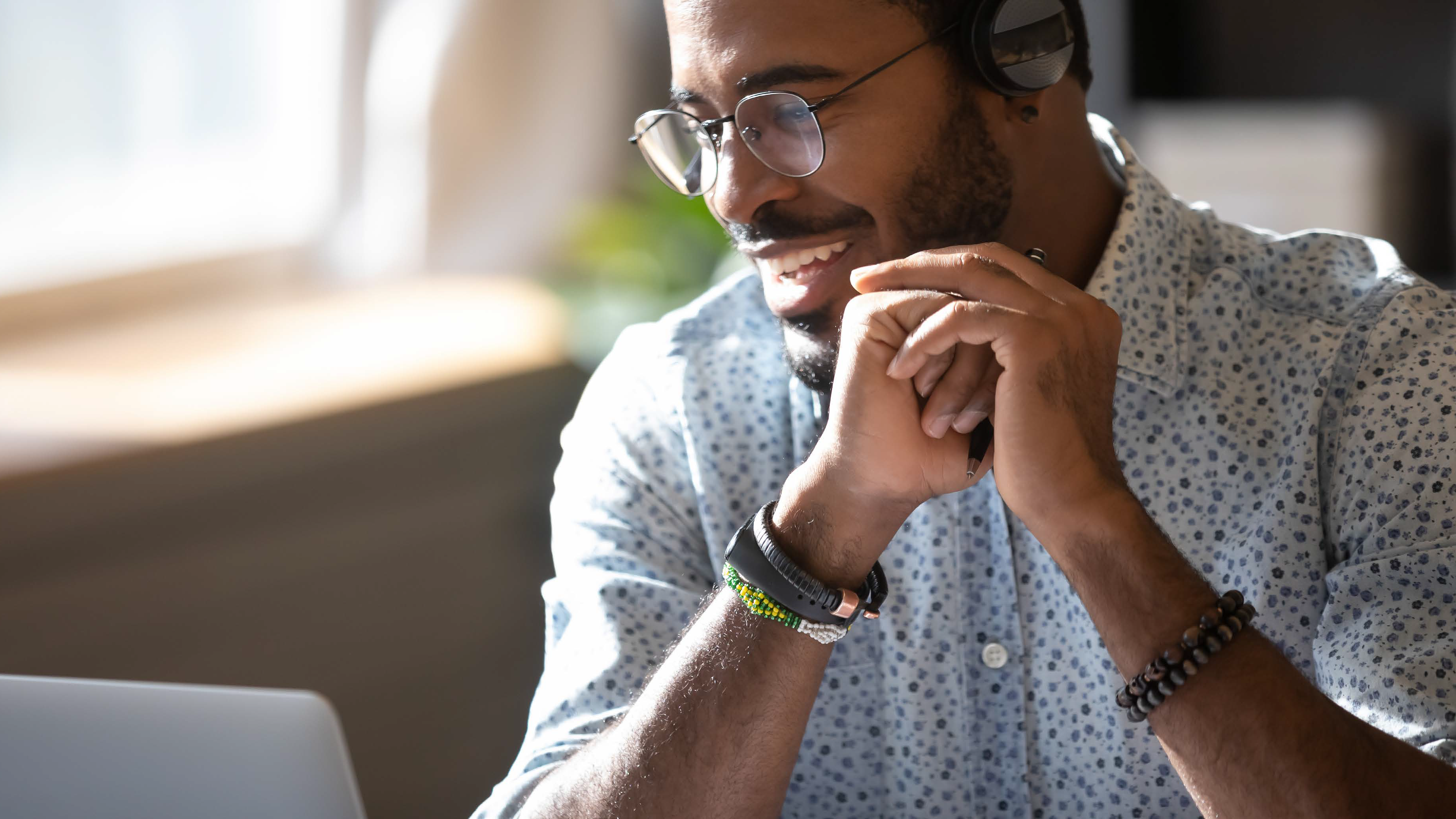 While customer expectations had already been steadily increasing, the uncertainty caused by COVID-19 heightened the need for more effective communications. As face-to-face interactions and paper-based communications had to be limited due to health risks and inefficiencies, businesses had to evolve quickly to more safely connect with customers. This drove many business leaders to accelerate digital transformation initiatives to ensure customer satisfaction.
This benchmark report features key findings after surveying both consumers and business leaders in the APAC region and reveals how new challenges and changing customer expectations are accelerating digital transformation.