Ensure food quality and safety with end-to-end traceability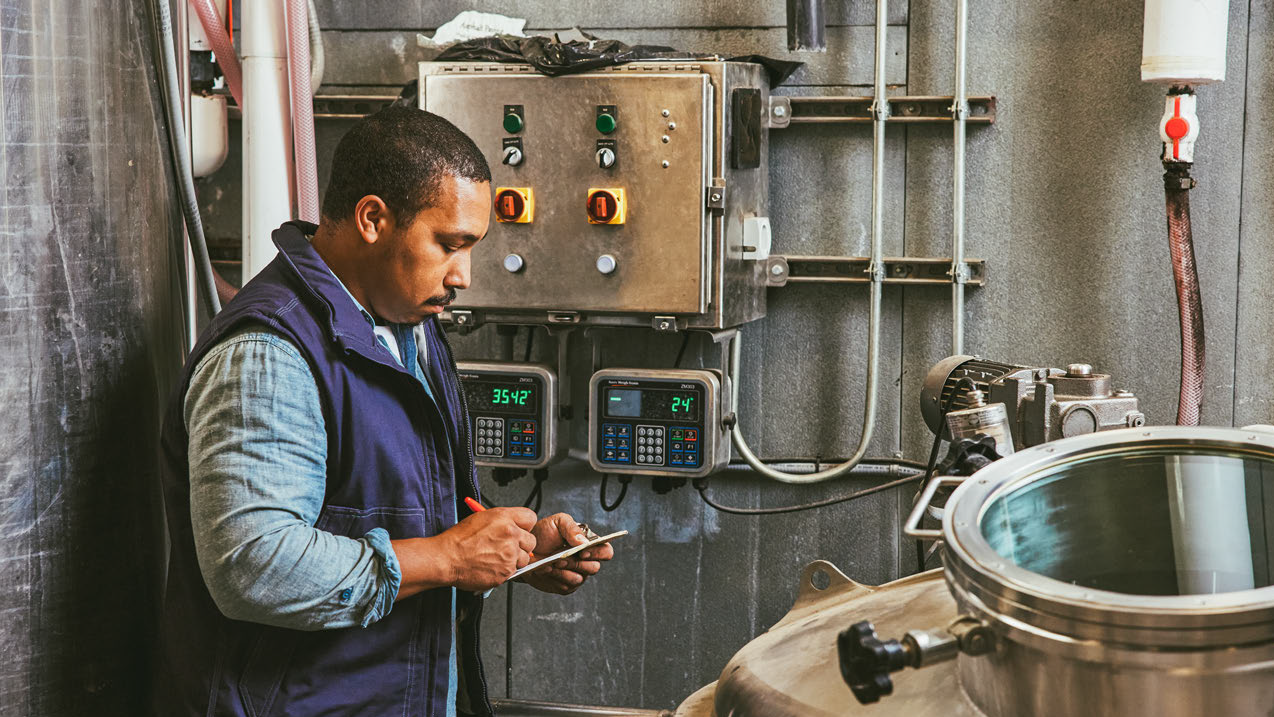 Traceability is imperative to food and beverage manufacturers, as it enables them to act quickly and mitigate the damage of surprise recalls.
As manufacturers rely more on software solutions for their core processes, a myriad of systems with traceability capabilities have emerged to help companies monitor the lifecycle of their products and track their locations in the supply chain to reduce the odds of unpleasant surprises and recalls that could greatly tarnish their reputations.
With that said, this Sage whitepaper outlines the importance of traceability, how modern technology can improve it, and how food and beverage manufacturers can survive a total recall and maintain profitability while remaining compliant with industry regulations.