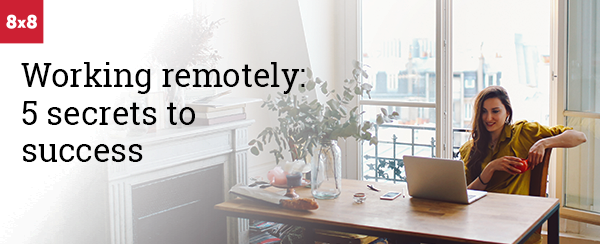 Working remotely: 5 secrets to success
Even before Covid-19, remote working was staging a quiet revolution. But can it be done in a way that actually enhances team spirit, rather than just offering a way to "show up" virtually?
The answer is an emphatic yes. But the fact is, keeping your people truly connected goes way beyond the tech.
Our free e-Book shares five must-dos for managers looking to turbo-charge cohesion and collaboration in their remote teams.
Learn how to:
Establish a remote-working culture everyone buys into
Capture elements the "office buzz", even when everyone's apart
Avoid the overcommunication trap
Make it fun