Deliver Great Customer Experience at Scale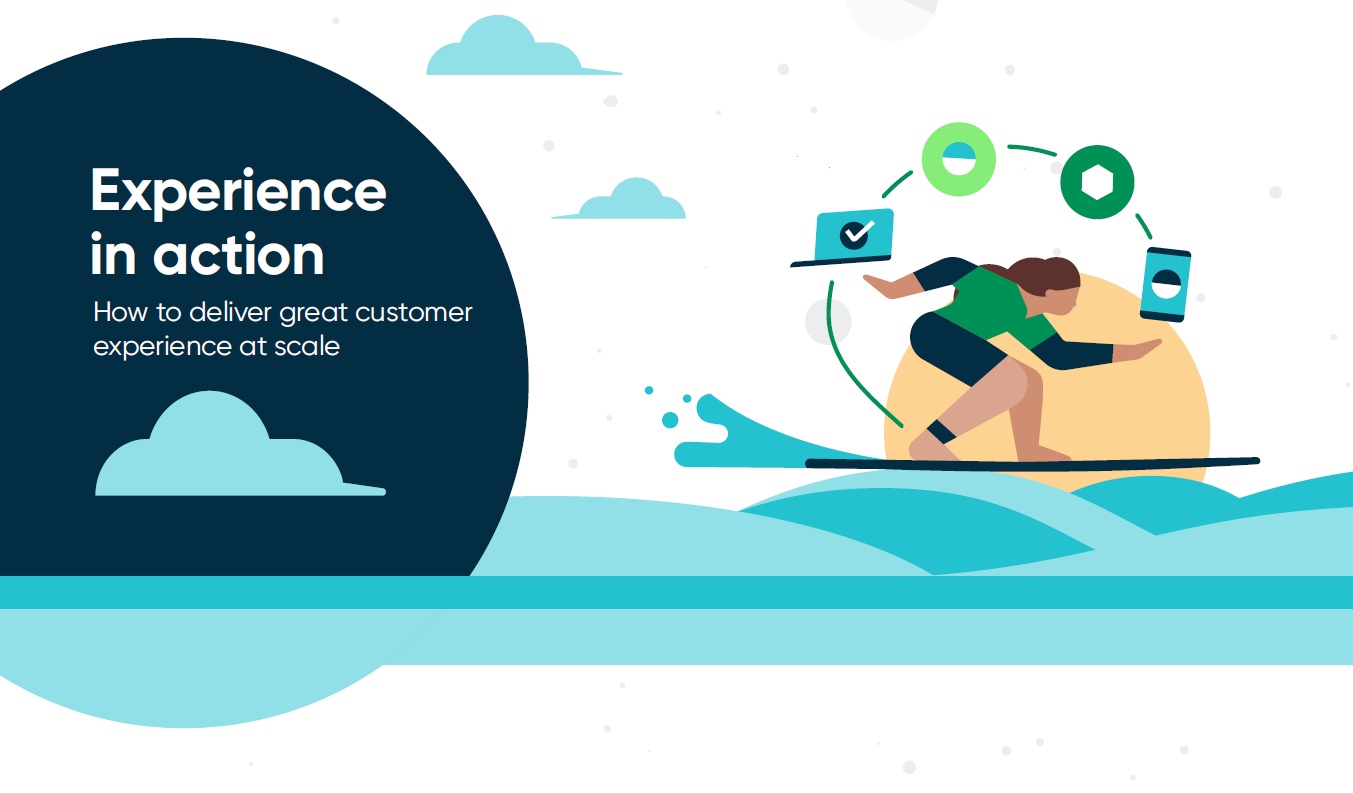 The future health of your brand, products, and services depends on delivering exceptional experiences time and again. It's always existed, but experience is now a discipline and a focus. And it's everywhere. If there's life on Mars, we'd hazard a guess that Martians are busy looking for customers to delight.
You can't miss experience, but you can miss out on delivering it. We exist to ensure you don't.
Digital workflows from ServiceNow® take experience off the page and put it into practice. We help you harness the power of your whole organization behind delivering the kind of experiences your customers demand and your business needs, time and again.
Download this whitepaper to learn more about streamline processes with digital workflows from ServiceNow.