Empathy at Scale at the Pace of Digital in Financial Services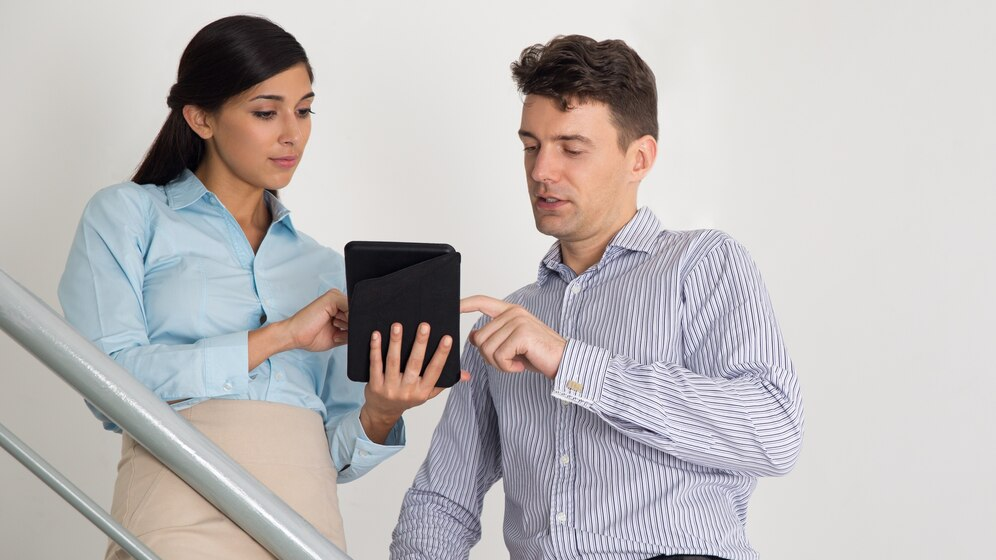 The financial industry, in particularly the banking industry, continues to evolve to meet the challenges of customers who have become more accustomed to digital experiences, often digital-first and digital-only experiences. Customers are becoming more comfortable using mobile devices, bank, and third-party financial applications, embedded banking solutions provided by financial aggregators, and personal financial management tools in their daily routines.
Download this report to learn more about how Smart Communications improved levels of customer and employee satisfaction.