Efficient Training with TeamViewer Frontline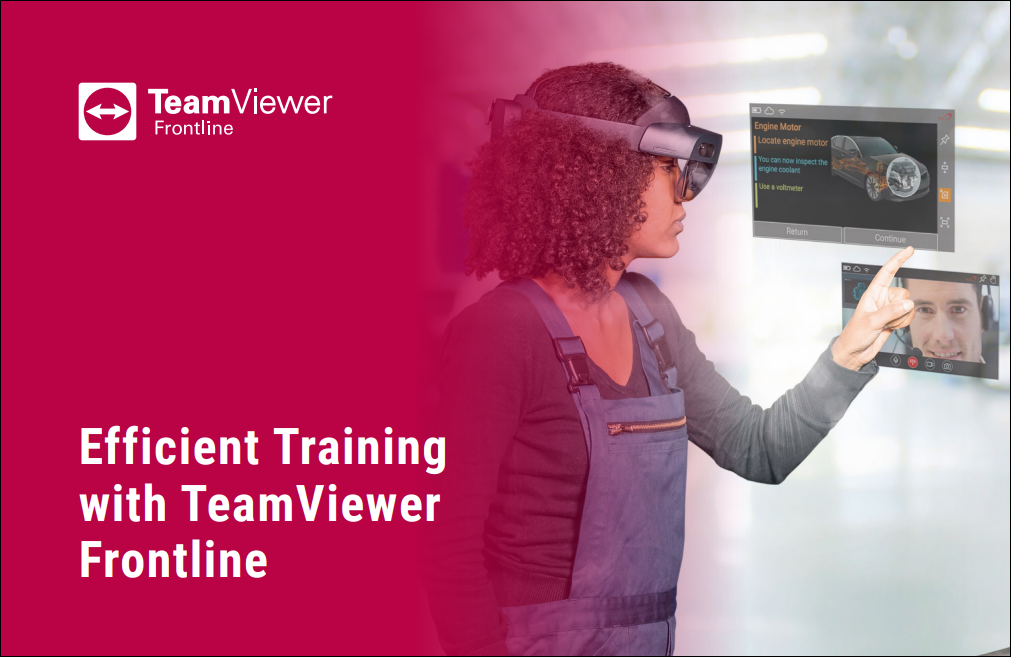 Interactive training in a digital learning environment works in almost any industry and for any task. Especially for demanding processes that require special expertise or maximum accuracy, the procedures are memorized more easily and sustainably through interactive experience of the virtual or real object.
Download now to know more about the interactive training for the development of a special expertise with the personal work environment.