Disjointed Experiences cost Insurers Members and Money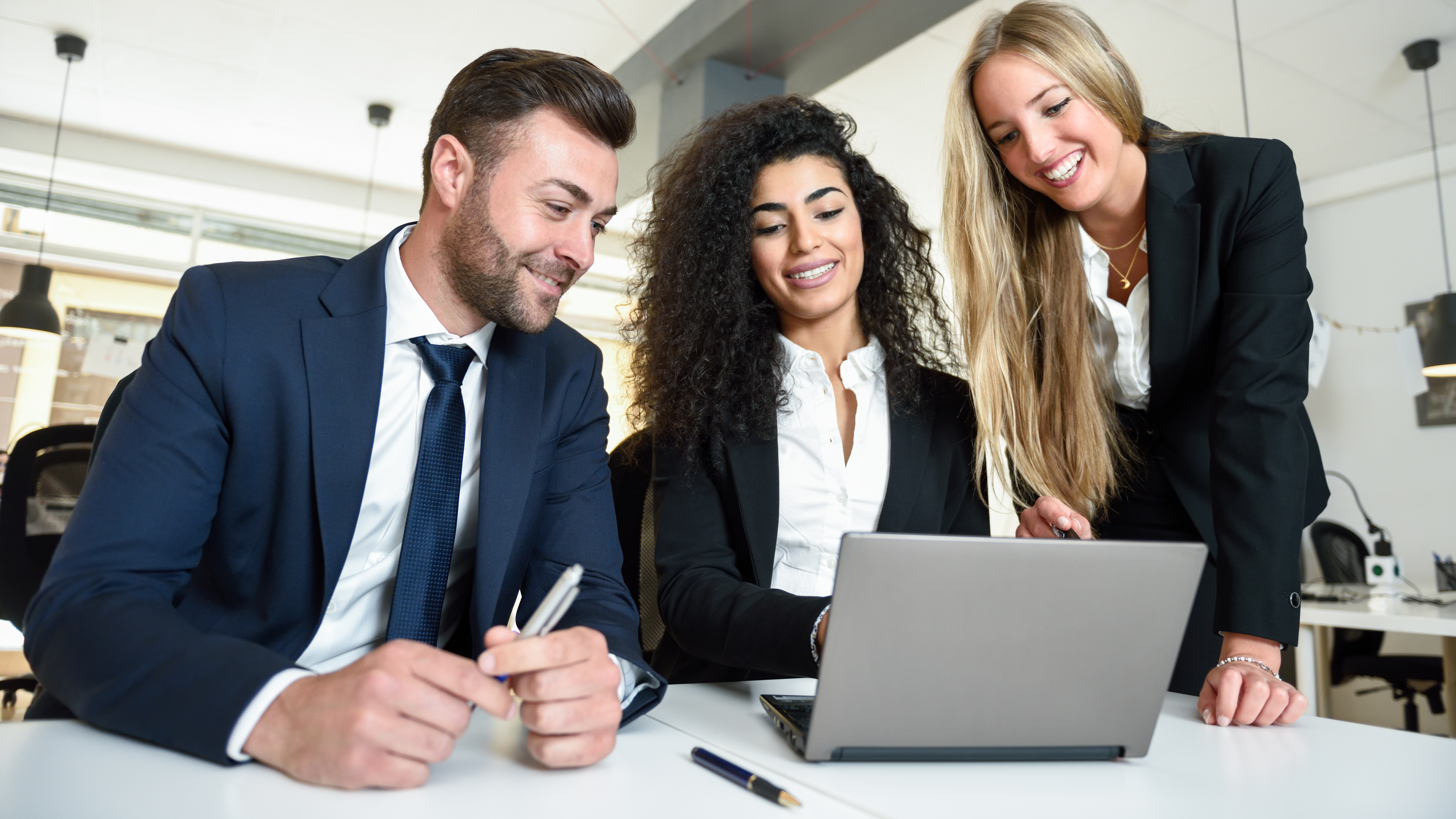 The Bleak Reality of Member Experience with US Health Insurers.
Improving customer experience (CX) makes business sense. Customer-obsessed companies grow revenue, profitability, customer retention, and employee engagement faster than other firms.
Download this report and learn how insurers are actively trying to improve member experiences.