Cyber AI Security for Google Cloud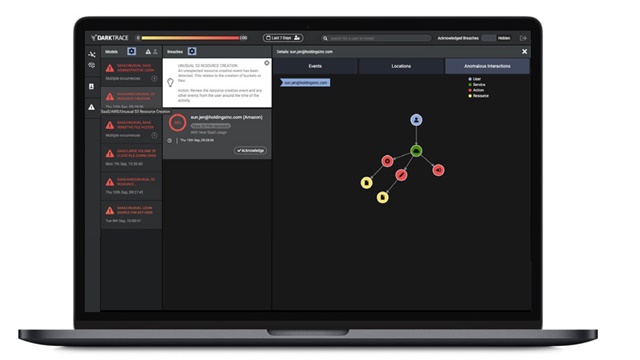 With self-learning Cyber AI, Darktrace combines unprecedented real-time visibility and autonomous threat detection, response and investigation in your Google Cloud.
The Darktrace Immune System uses Cyber AI to learn normal 'patterns of life' across the organization, enabling it to recognize even the most subtle anomalies that point to an emerging threat – no matter how sophisticated or novel.
Download this datasheet to know how to neutralize novel and advanced threats as they emerge.