CrowdStrike Falcon for the Healthcare Organizations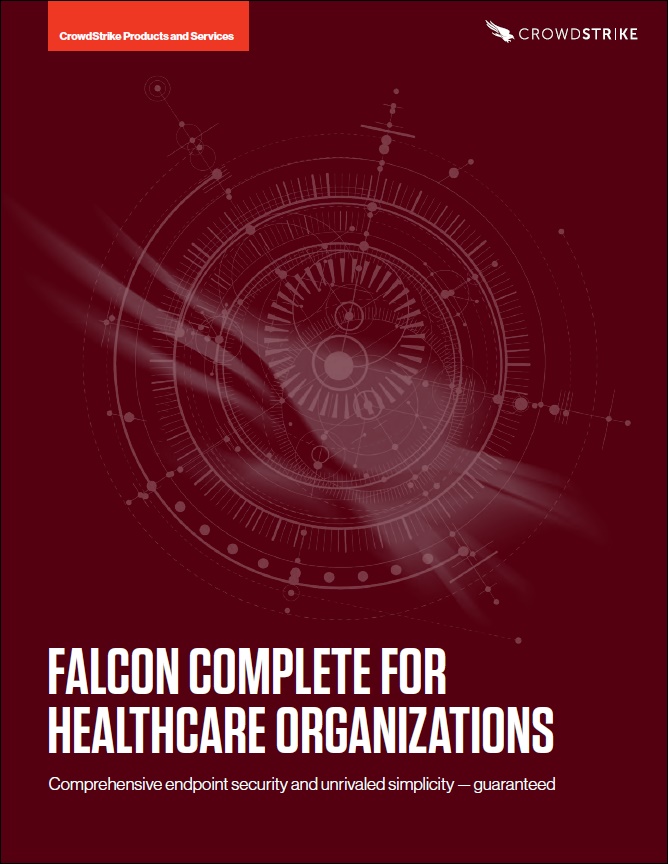 A truly effective endpoint security solution requires a holistic approach. However, many healthcare organizations struggle to implement a comprehensive program because they lack the time and expertise, and the costs are too high. Recent studies have shown that nearly 60 percent of healthcare organizations and their service vendors feel that their security budget is sufficient to prevent and curtail a data breach. In addition, more than 50 percent of healthcare organizations do not feel that their incident response (IR) process and team have adequate funding and resources.
Download this paper to learn how a lack of time and resources don't have to hold you back from a comprehensive security solution.