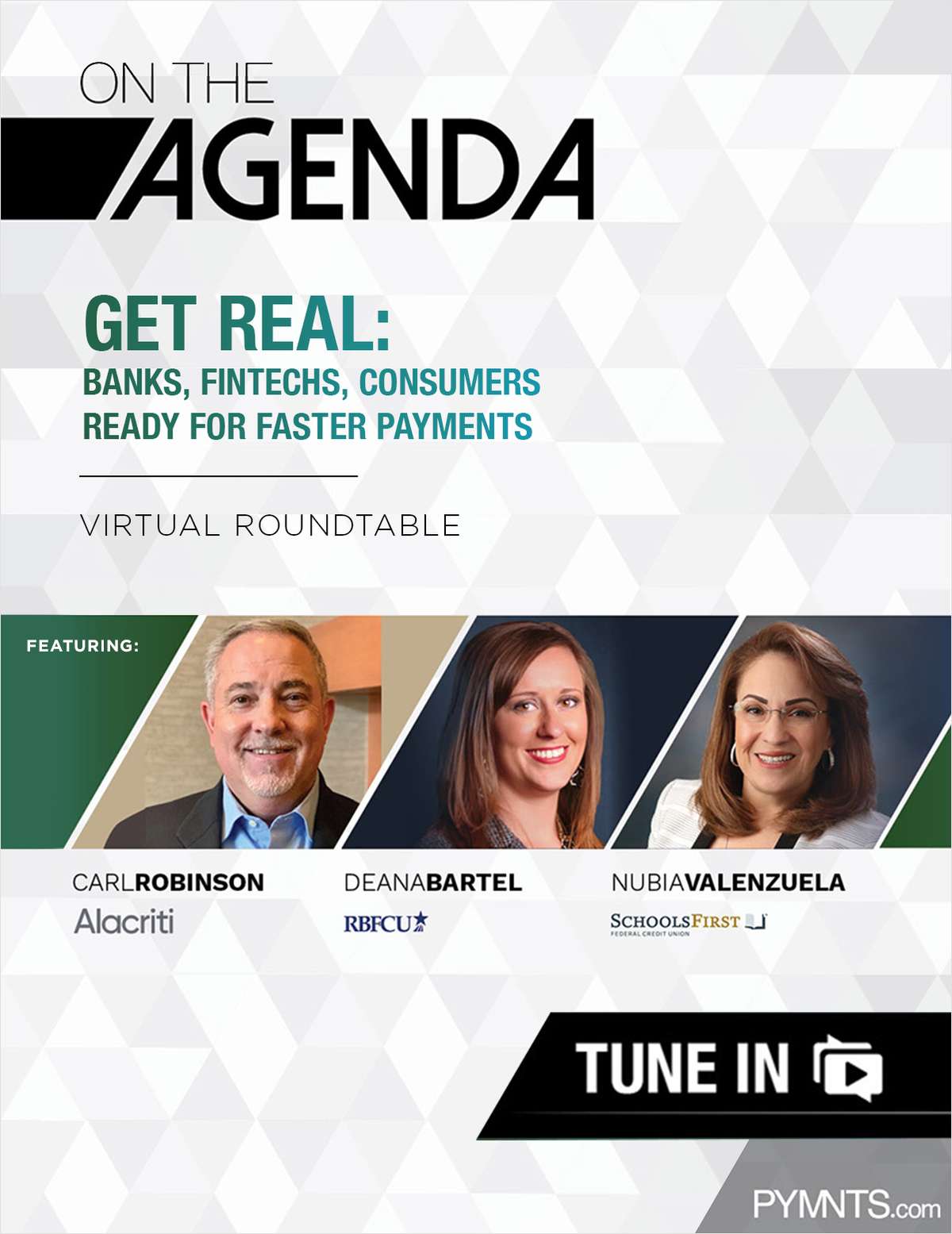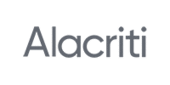 Request Your Free On-Demand Webinar Now:
"Credit Union Round Table: The Future of Faster Payments"
In order to provide the best member experience, understanding and leveraging what your members need from the payments process your CU offers is key. Watch this round table webinar of fresh findings on how to bring RTP online in 2021 with easier integrations.
Few doubt that real-time (RTP) and instant transfers are the future of payments. This transition is underway, but needs to be accelerated – especially in the credit union industry. The barriers for successful implementation are not only due to resources but also a lack of member trust and knowledge about RTP. In this round table Deana Bartel, vice president of Payment Services at Randolph-Brooks Federal Credit Union, Nubia Valenzuela, vice president of Payment Services at SchoolsFirst Federal Credit Union, and PYMNTS Managing Editor, John Gaffney, discuss how to overcome these barriers and provide fresh findings on the future of faster payments.
Watch this on-demand webinar for a deeper understanding of how your members may perceive RTP and how you can successfully implement RTP at your CU. You will learn about:
Payments modernization and what CUs can do to accelerate the usage of true real-time payments

How to increase member trust and engagement with RTP

Why RTP "experiences" will be expected by members as RTP grows
Offered Free by: Alacriti