Commercial Vehicles: Foundational Software Solutions for Trucks, Buses and Delivery Vans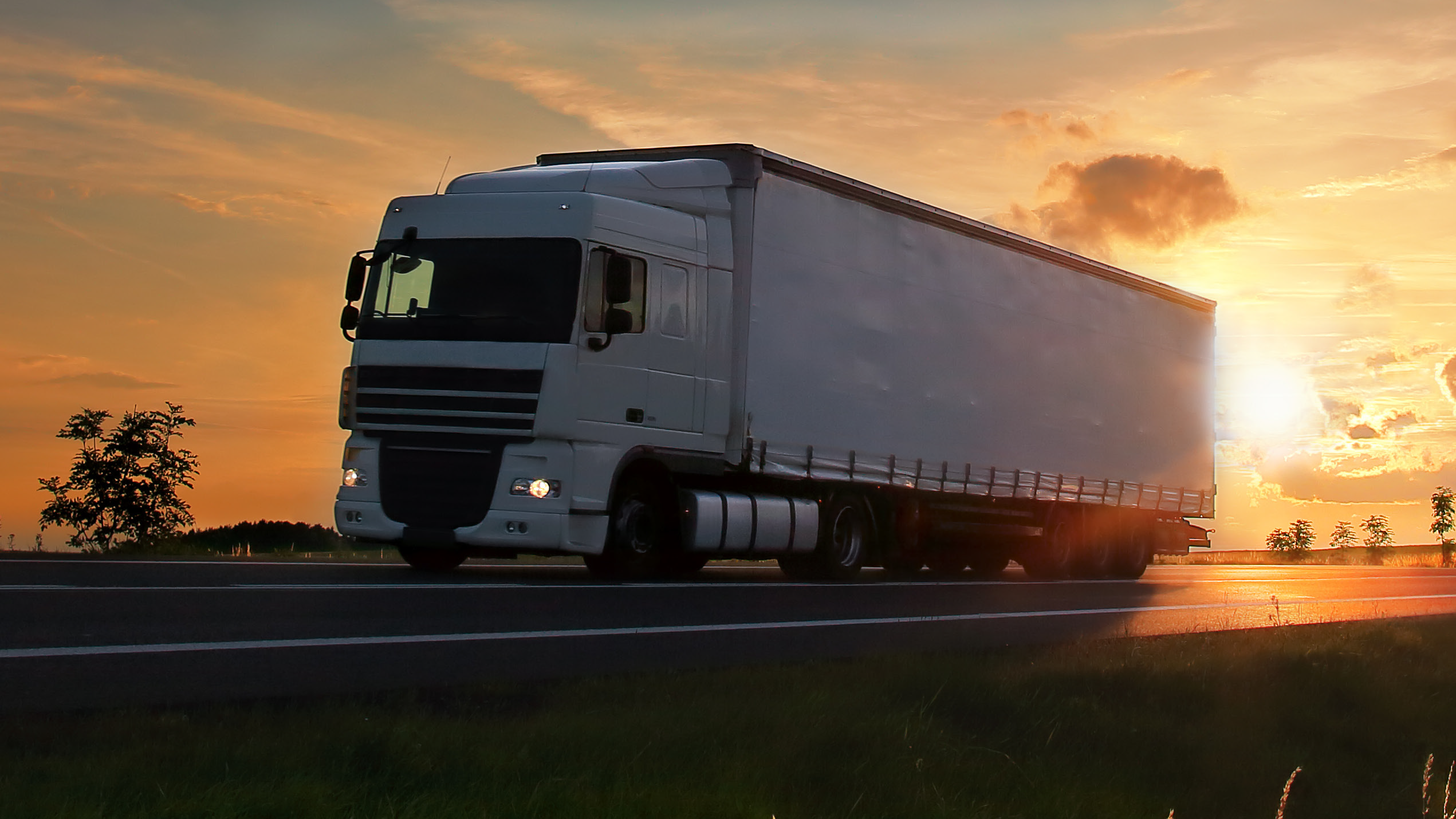 Commercial vehicles—trucks, buses and delivery vans— must be cost efficient to build and maintain, and they must run reliably for decades. At the same time, software-defined designs and the drive toward autonomous vehicles lead to more complex and connected vehicle systems that make development, safety certification and cybersecurity more difficult and costly to achieve. To meet the challenge, next-generation commercial vehicles must be built on a software foundation designed for safety, cybersecurity and secure connectivity.
Download this guide to learn how BlackBerry® QNX® helps commercial vehicle manufacturers to embrace the opportunities and minimize the risks presented by ever-changing technology.