CIO guide to universal API management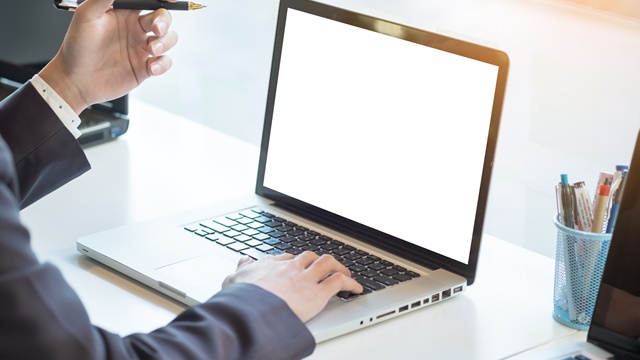 The next evolution of full lifecycle API management
Agility is a top priority for CIOs to get the company to innovate faster. To do this, organizations must break down their complex infrastructures into composable building blocks. Organizations often block their own composability with their complex ecosystems with architectures built for specific use cases on diverse technologies, disparate platforms, and environments.
Universality solves this challenge. Universal API management is the ability to build and deploy APIs anywhere. It's the next evolution of full lifecycle API management that offers a more open, flexible, and scalable approach.
In this whitepaper:
How customer expectations are shifting enterprise demands.
The key to unlocking the composable enterprise with universality.
4 ways organizations benefit from a universal approach.
The universal API management offerings within Anypoint Platform.