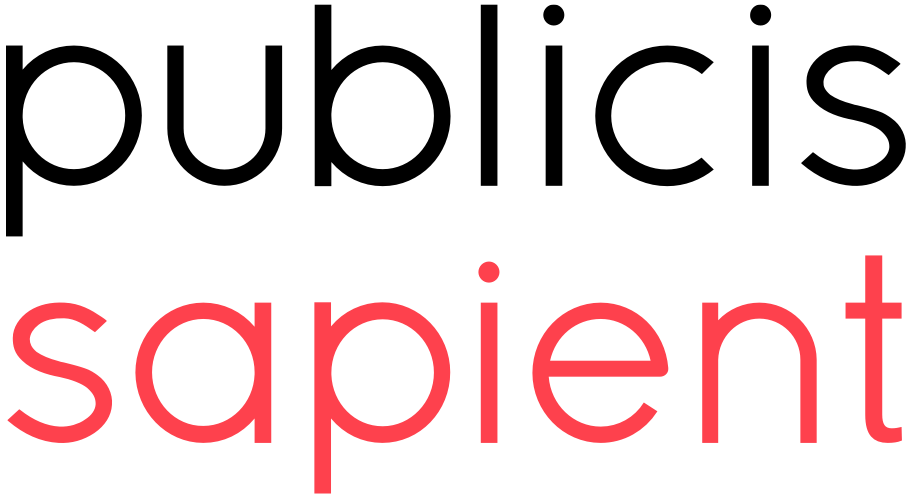 Chart a New Digital Course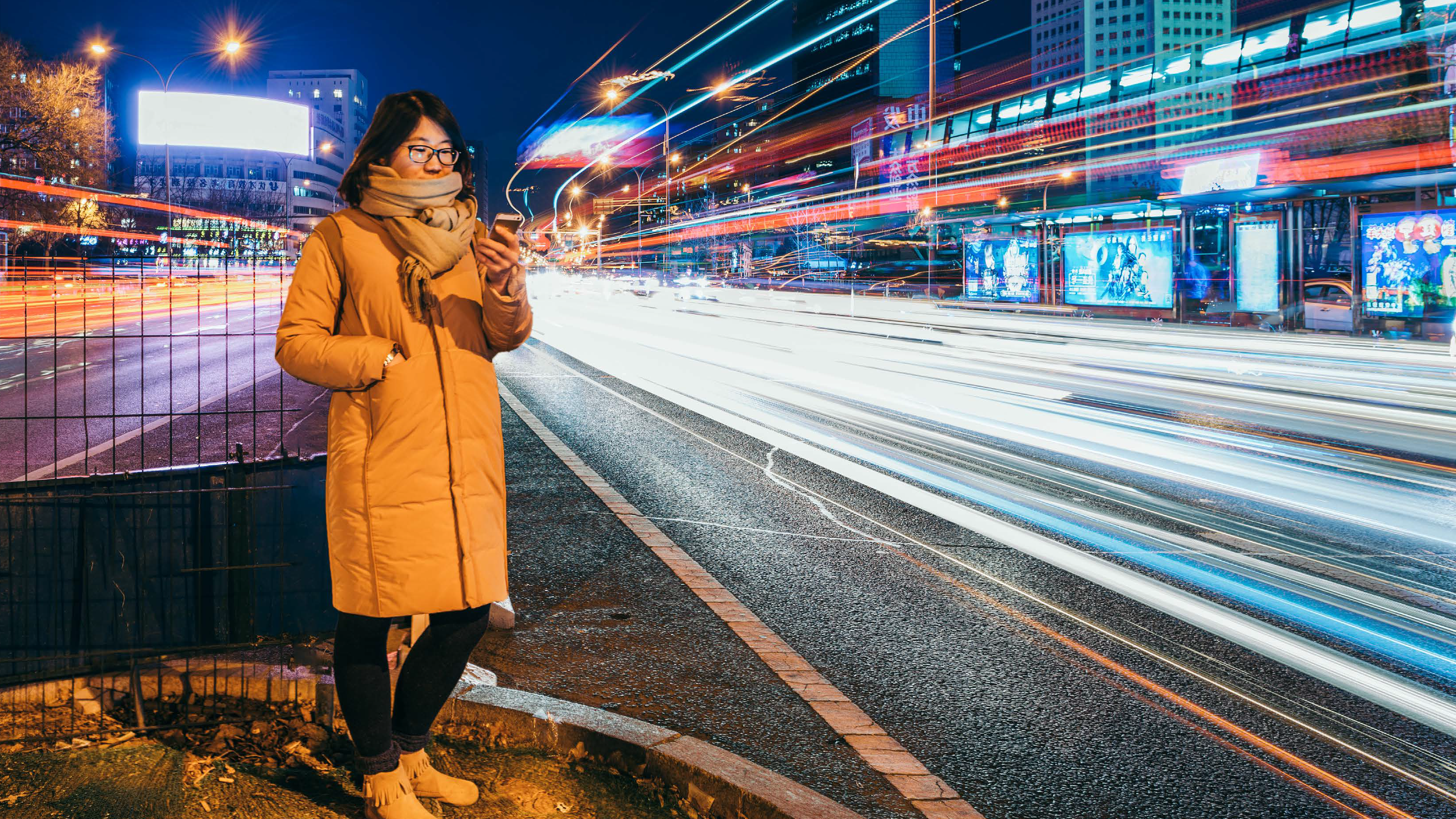 Reshape the future of Financial Services with Sitecore and Publicis Sapient.
The Financial Services industry is experiencing a FinTech revolution.
Spurred on by advancing sectors such as Retail, customers now expect remarkable digital experiences at every touchpoint. Financial Services organisations are grappling with how to deliver, and even visualise, these new experiences and combined with the infrastructure and security challenges in the sector, organisations are running to catch up. It's clear the time has come to match exceptional real-world customer interactions with personalised digital products and services. But how?
In this guide, we'll show you how to secure a better banking opportunity with Sitecore and Publicis Sapient.