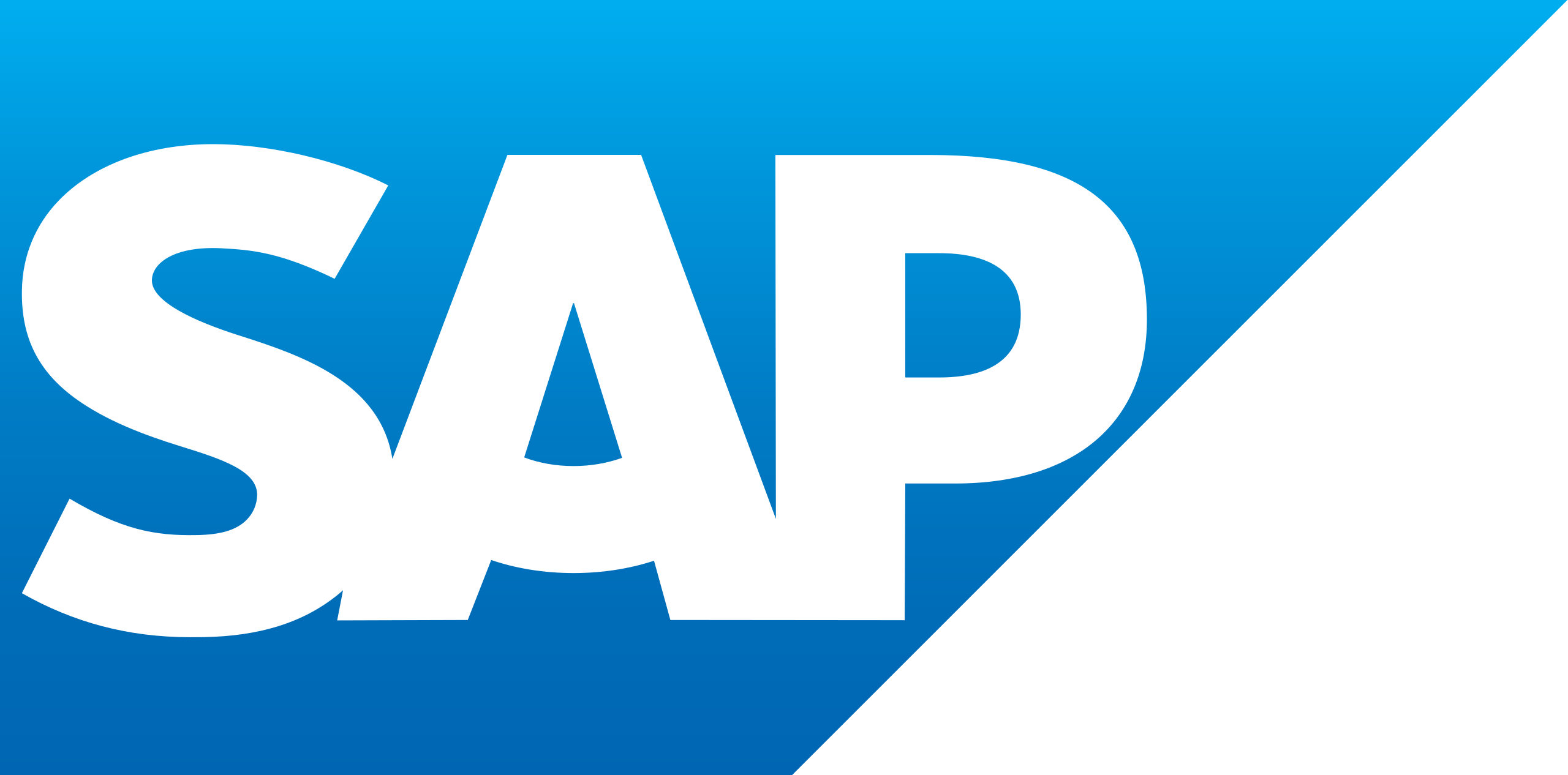 Business leaders are rethinking organisational priorities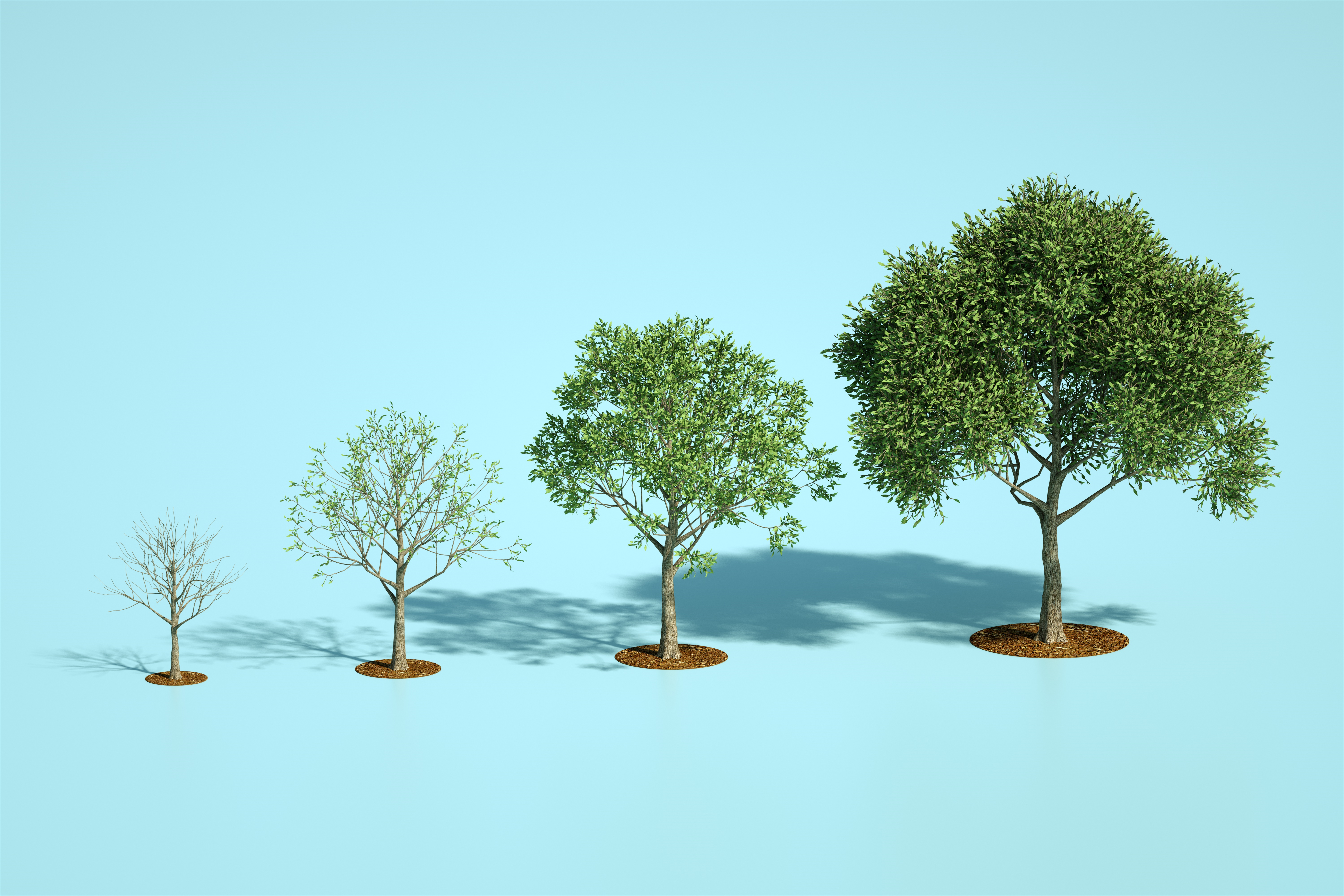 A new global study by SAP Insights of over 10,500 senior executives shows that midsize businesses are rethinking organisational priorities, opportunities, and risks to transform profitability and competitiveness.
Download your copy of the findings, "The Transformation Mindset: Growing Companies Set New Strategic Priorities" to discover:
Why sustainability is now viewed as a core revenue generator, on an equal footing with creating new products and improving customer experience
What are the key levers of efficiency and the obstacles that prevent businesses from achieving real transformation
The emerging threats that are prompting businesses to think beyond traditional areas of risk.
This report provides insights and recommendations into how businesses like yours can actively prepare for the growth opportunities and risks that lie ahead.