Best Practices for Data Migration and Data Management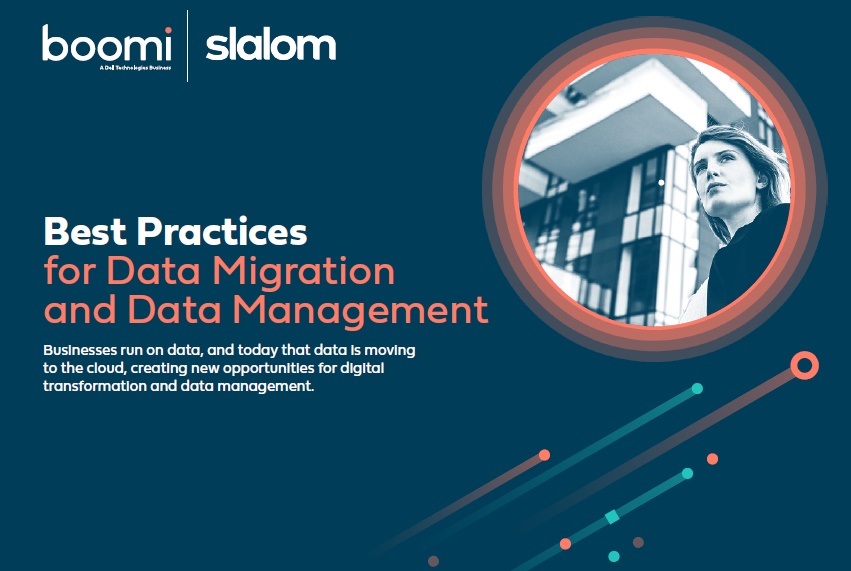 Businesses run on data, and today that data is moving to the cloud, creating new opportunities for digital transformation and data management.
Before migrating any data to the cloud, audit the data, identify any inconsistencies and then resolve them. Otherwise, you risk migrating data discrepancies to the cloud and perpetuating the problem there. Also be sure to identify any data fields that need to be created or changed in your cloud data-storage system. Agree on rules for data entry and data governance. Finally, note any data fields that you'll need to track for ongoing regulatory compliance.