Be the financial lighthouse in today's economic storm.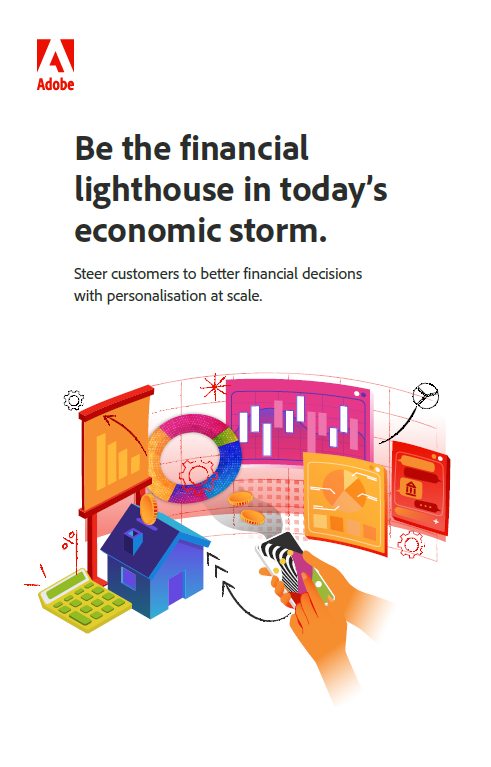 Steer customers to better financial decisions with personalisation at scale.
As a financial organisation, it's up to you to alleviate some of this pressure and help people navigate these challenges. By proactively providing the right information and support, tailored to customers' personal situations and behaviours, you can help people prepare for the future with informed decisions and constant support regarding their finances. And when you use current, relevant data and insights, you can deliver personalised content and experiences at scale—so you can meet consumer expectations consistently. Exactly when they need it.
Download this whitepaper to learn how to guide customers to financial success with personalisation at scale.