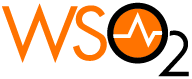 API Automation and Scaling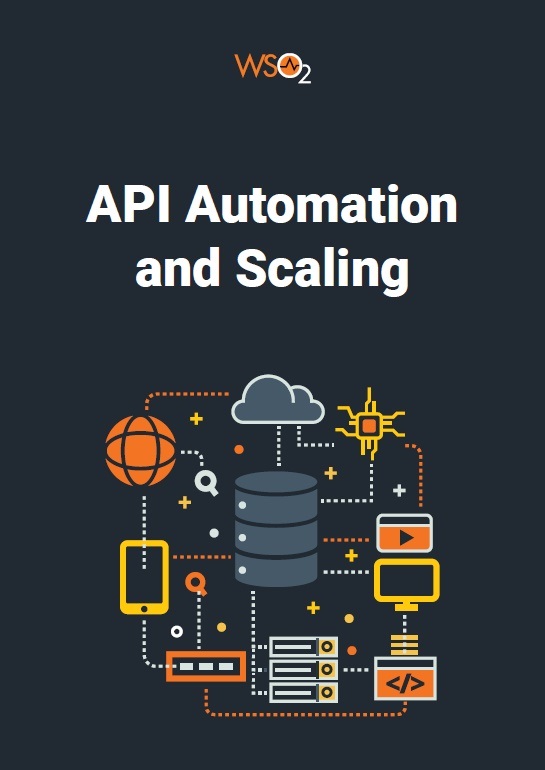 In the modern digital era, it is not an option but a must for organizations to adopt digital strategies to ensure their safe survival among many other competitors. As a result, enterprises are increasingly adopting digital transformation technologies, and they are re-engineering business processes to align with these strategies. These modern digitally-driven business processes are empowered with application programming interfaces, which are simply known as APIs. Over the years, businesses have realized the potential of APIs to boost growth, and, as a result, the number of private and public APIs is increasing exponentially.
Read this whitepaper to learn why does the exponential growth of APIs matter?