Achieving Better Public Service through Digital Government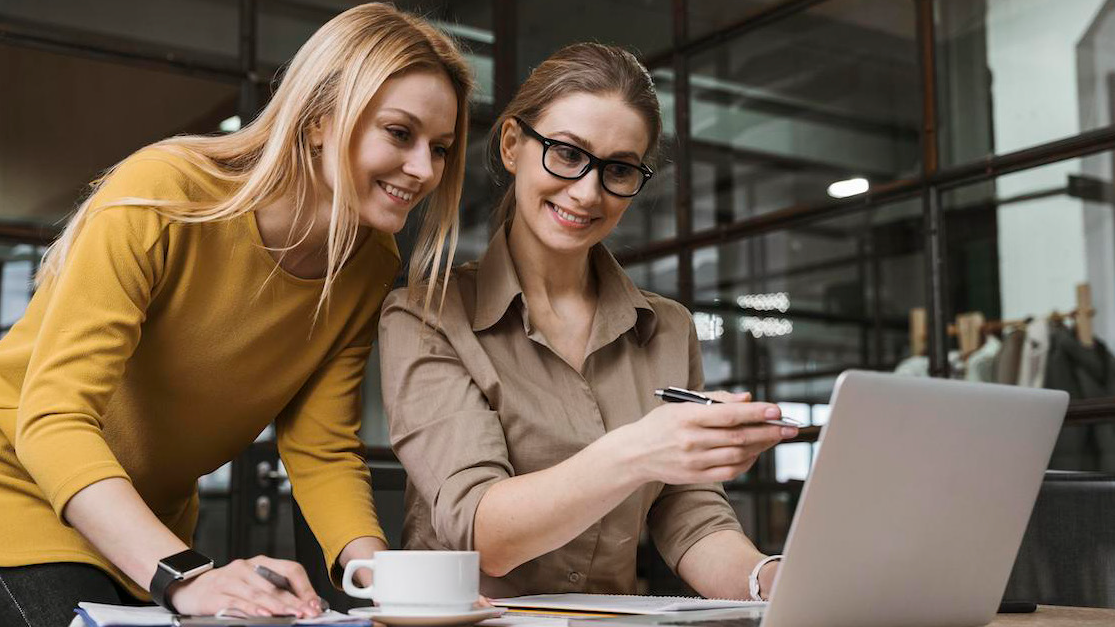 Our world has become digital, and though the public sector has sometimes been slow to embrace digital opportunities, COVID-19 has largely changed that. Many organisations began their journeys towards digitisation before the pandemic hit, but now face the challenge of keeping that momentum, embedding the changes and ensuring no-one is left behind.
This paper brings together Australian experts in digitisation from the private and public sectors. All have had to navigate their way through transformations and the pandemic, and all have learned valuable lessons along the way.