A buyer's guide for global pay and time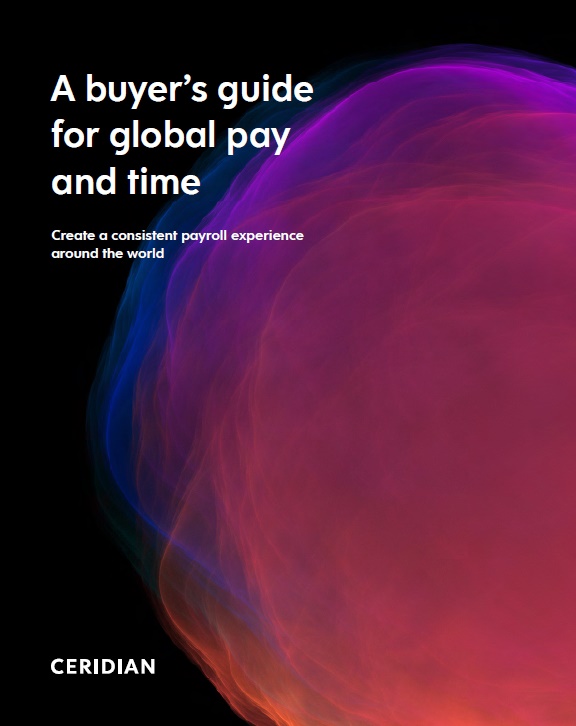 Leverage the powerful combination of time and pay to drive value across your organisation.
Labour is one of the highest expenses for global companies. However, navigating the complexities of payroll can be a challenge for multi-country organisations. Using a single solution for time and pay helps minimise risk, streamline operations, manage costs, and achieve greater global visibility.
Read A buyer's guide for global pay and time to learn:
The value of combining time and pay data
Must-have features in a global payroll solution
How to evaluate technology partners and find the right one
How to build a data-driven business case for key stakeholders
Download the free guide today.