5 Traits of Wildly Successful Tech Companies You Can Adopt Today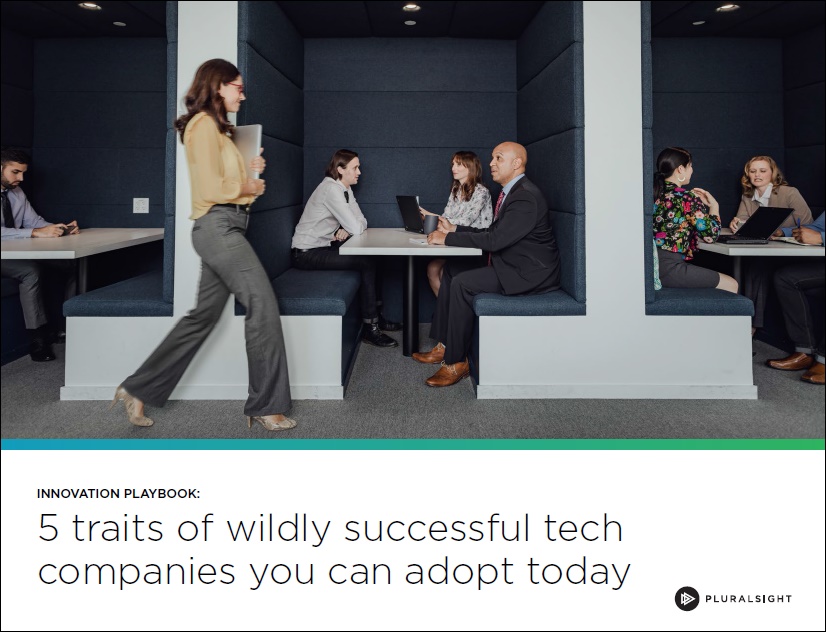 Tech titans know that it takes an innovative, agile work environment and culture to turn their ambitious visions into reality. They use technology to answer big questions and adapt quickly. They build teams that can outthink and outwork entire industries. And they solve problems in ways no one else has thought of, making all of our lives better in the process.
Go through this playbook to know more about the traits successful organisations use to uplift their employees in terms of innovation, goals and technical knowledge.