5 Proven Ways to Motivate and Retain Your Technology Team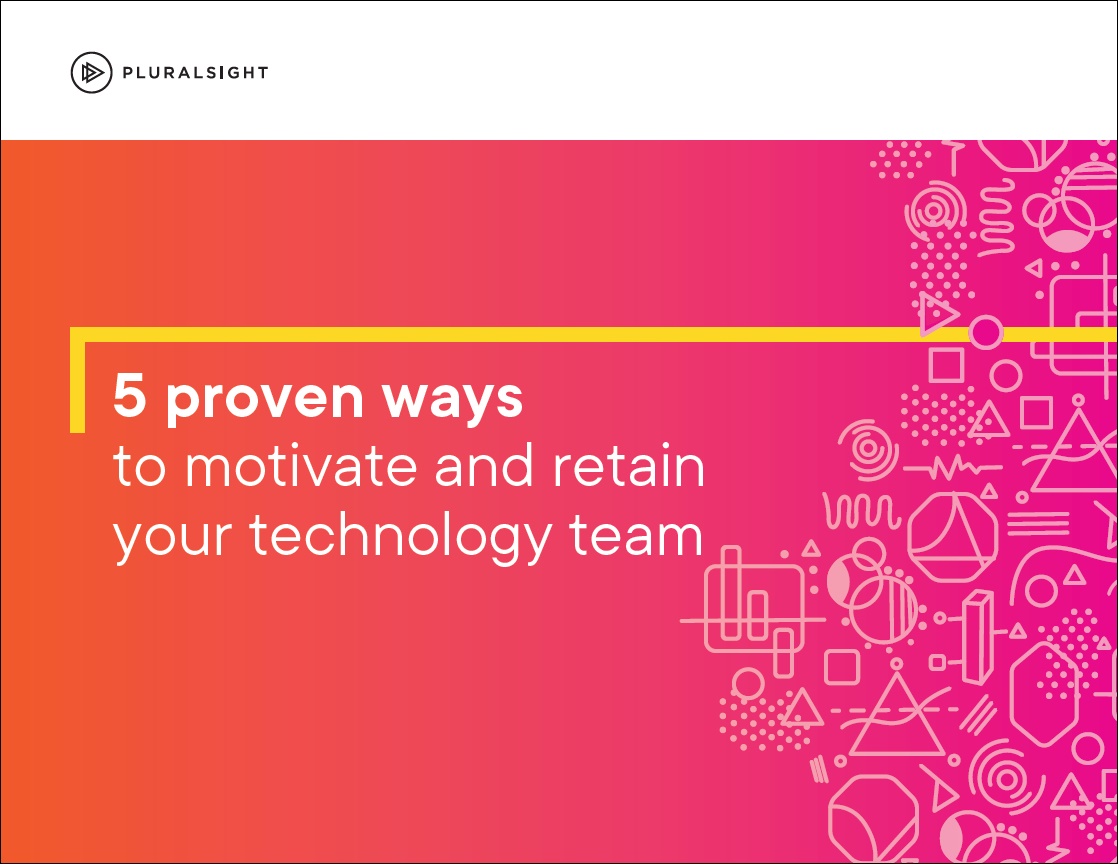 It's very easy to expect your employees to answer the call "whenever necessary." It makes sense, especially in certain industries. Your business needs to run, and run smoothly, which could mean having staff members on the clock after hours and weekends, with 70-80 hour weeks being fairly common. With the recent sharp rise of remote work and employees now constantly within feet of their workspace, this has become an even slipperier slope. If you find yourself making such demands, it's time to rethink.
Read this guide to know more about the necessary tools needed to retain the focus of your team.