3 steps to success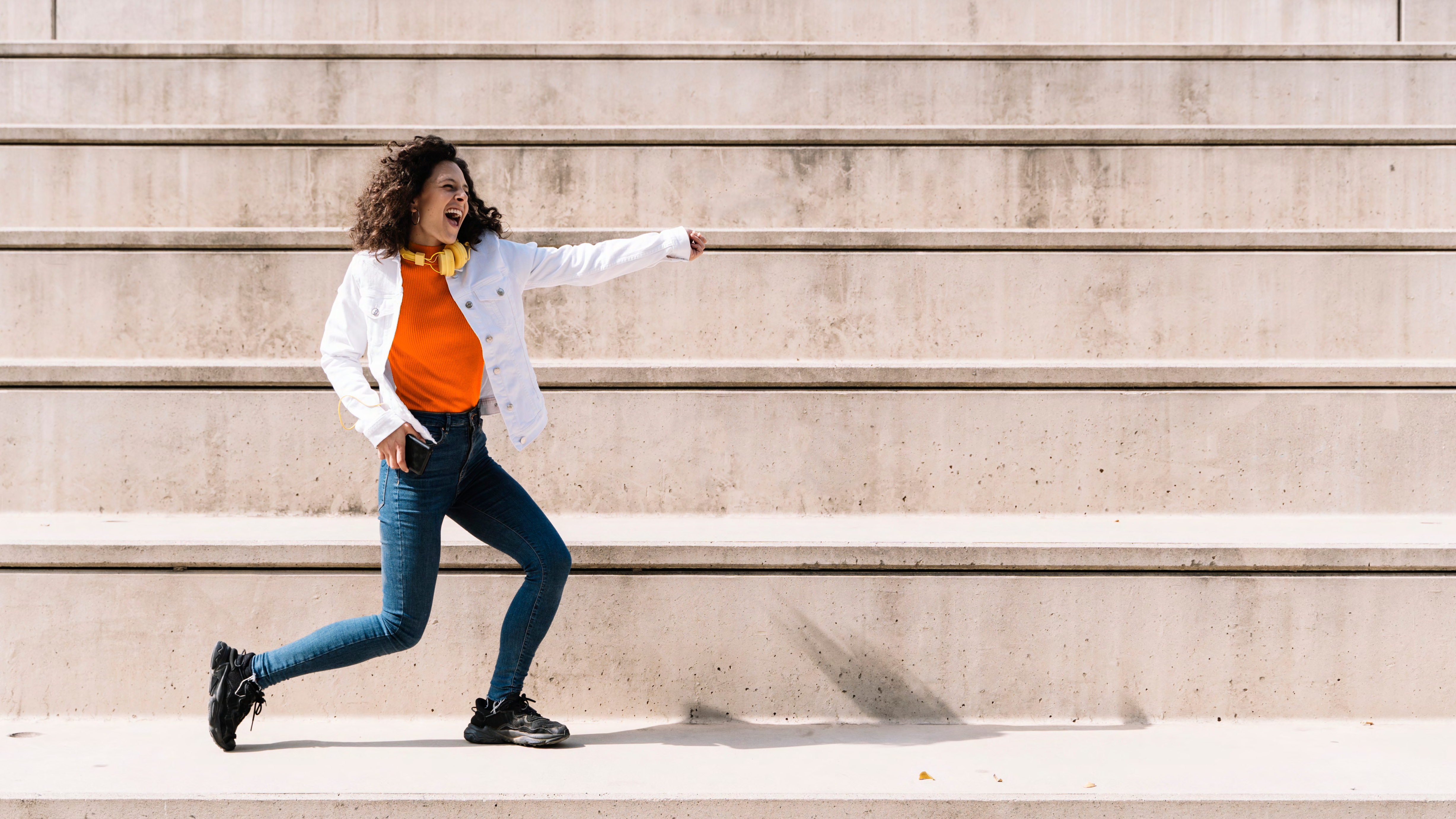 Aligning the key components of your omnichannel commerce strategy
An omnichannel strategy is one that incorporates customer journeys that span all channels.
It means that whether someone buys from your organization via social media or your website, the experience will be the same.
And that seamless experience allows you to have one conversation with your customers. One joined-up, relevant, consistent conversation means customers don't have to start over every time they switch touchpoints.
Download this guide to discover how you can deliver a successful omnichannel commerce strategy.